i using 1.4.2 on windows 2019 and mailenable as mail server.
when a user created by WHMCS , first mail account created automatically perfect . but after it , user can not add any more new mail account himself and in audit log i get below error , but in the same situation , reseller can add more mail account for same user.
whats worng?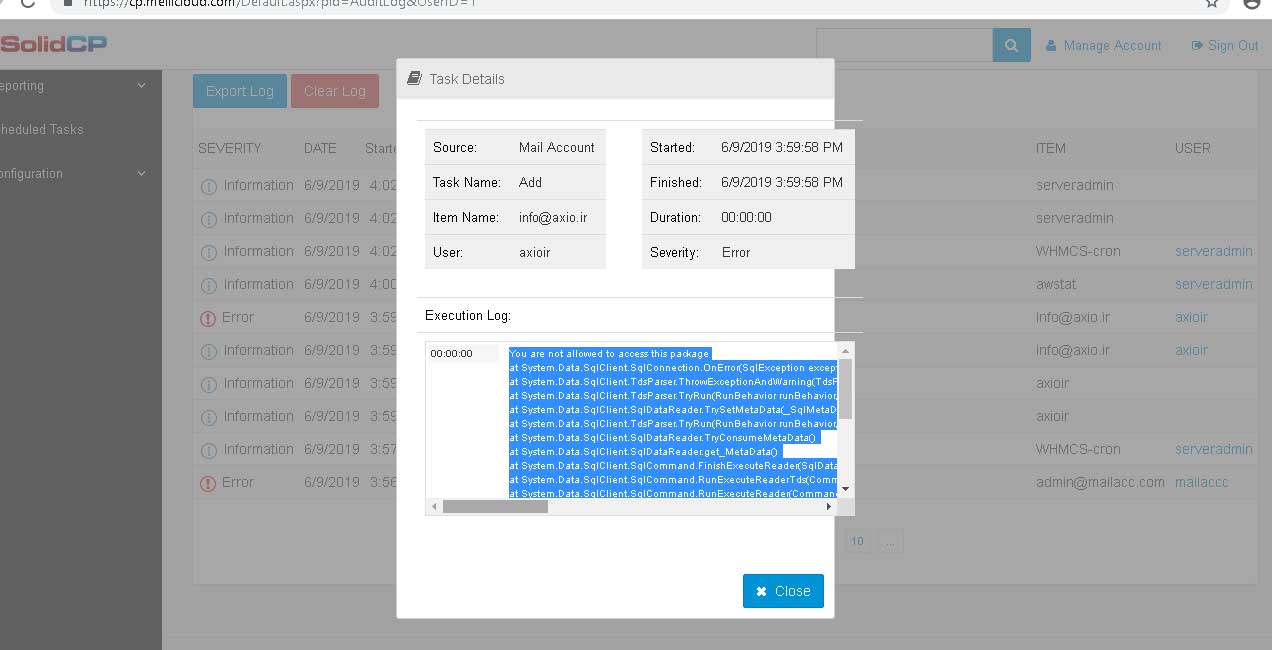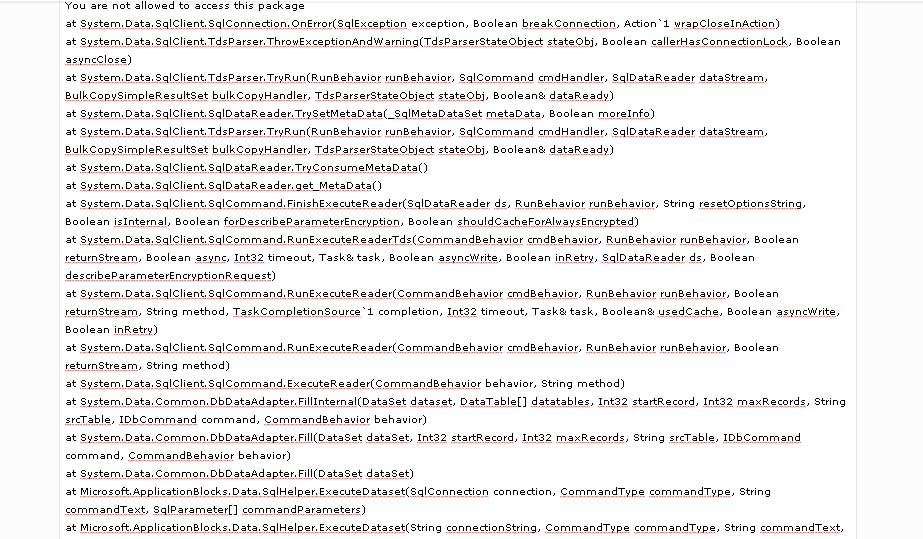 Hello,
Isn't the mail account created by whmcs a Catch all account?
this means no further mail accounts are possible.
Regards,
Marco
You are viewing 1 out of 17 answers, click here to view all answers.
Search questions
Question stats
Active

Views

4778 times

Answers

17

answers