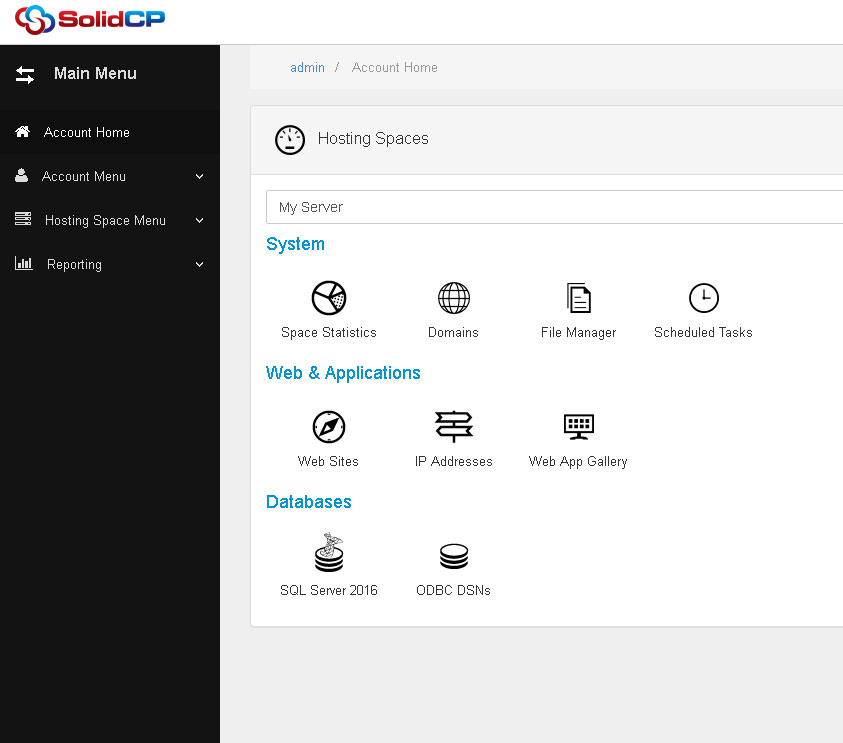 Dear, I have installed SoliCP, but the Configuration page is not available.
what did I do wrong?
How do I include MySQL?
If it errors out when you click on it: only way to remove is via db.
However you can just leave it in the panel and simply not use it, it will not cause any conflicts.
You are viewing 1 out of 6 answers, click here to view all answers.
Search questions
Question stats
Active

Views

106 times

Answers

6

answers