hi.
i have this problem for install mysql on my solidcp panel
Service installation results:
Could not connect to the specified MySQL Server: Authentication to host 'localhost' for user 'root' using method 'mysql_native_password' failed with message: Access denied for user 'root'@'localhost' (using password: NO)
Can anyone help?
Hello,
In Configuration -> Servers select the MySQL Server. Here you should be able to set the password for the root account.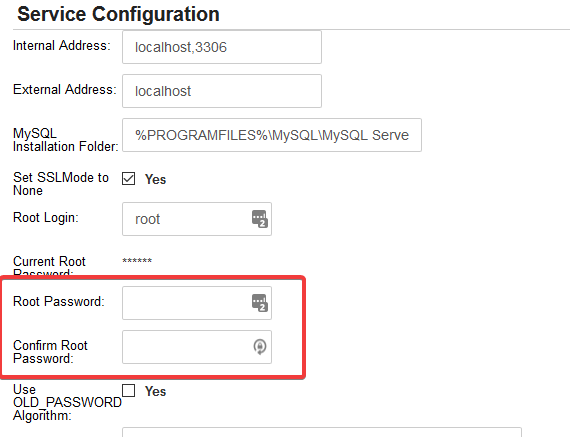 Thanks,
Trevor
You are viewing 1 out of 11 answers, click here to view all answers.
Search questions
Question stats
Active

Views

2173 times

Answers

11

answers