Hello
i using 1.4.2 . i have below DNS 3 records in www service :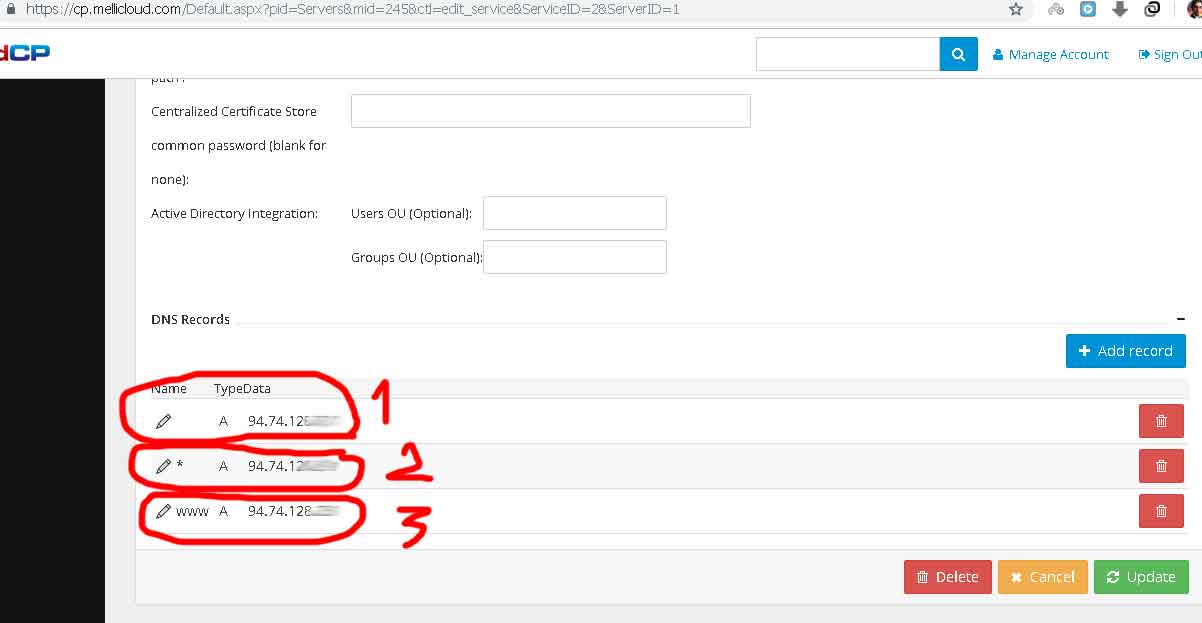 When i using SolidCP directly to add a user and then assign it hosting plan and space , all dns records are created completely like below screenshot :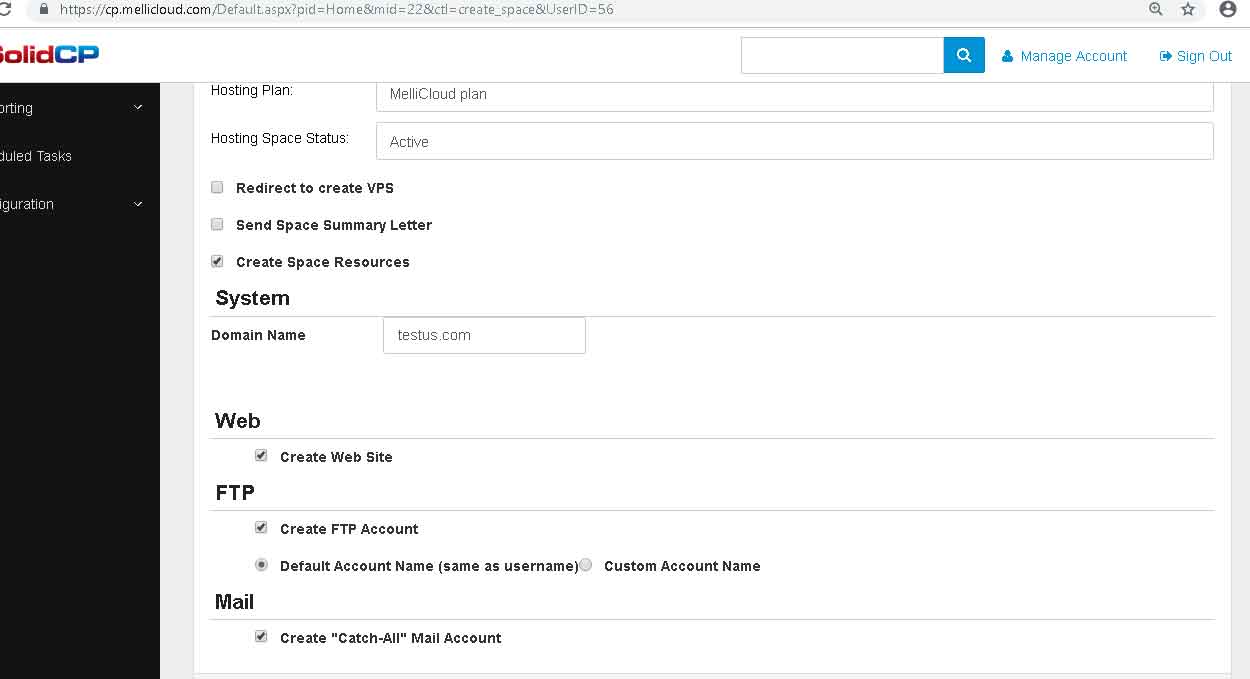 then i can see below record add automatically in Microsoft DNS server :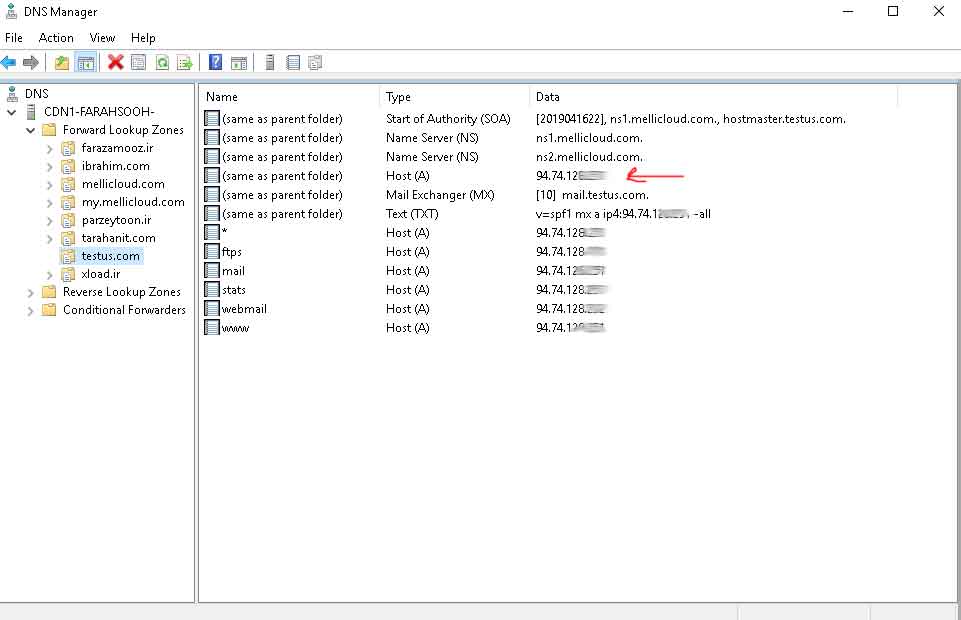 but whn i use same hosting plan and add new user using WHMCS , not all above DNS record add to DNS server automatically and just below records are added :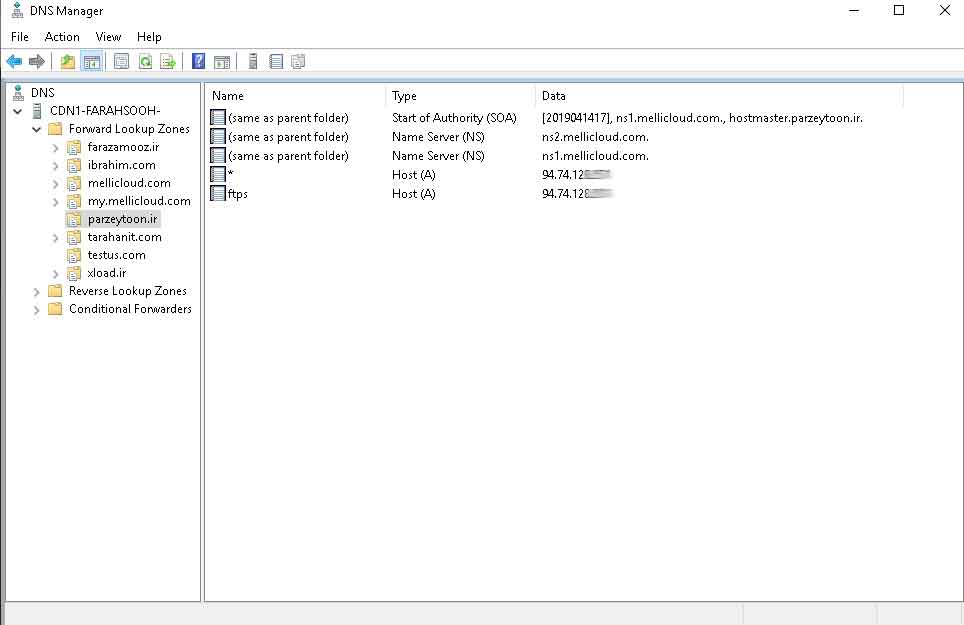 What was happen to creating of other records than * ? specially (same as parent folder ) HOST (A) record , www and stat and …?
although , mail record is created on adding first mail account , but other record like stats , webmail , (same as parent folder ) HOST (A) record , never created automatically .
please help solving this issue .
Search questions
Question stats
Active

Views

3477 times

Answers

14

answers