Hello i have install SolidCp and Configure Custumer , Hosting Plan Properly.we Purchase a Domain from Godaddy and points A Record to Server Ip (means 149.202.0.15) and Host Domain in Server and its pointing fine.
we create two Name Server ns1.domain.com and ns2.domain.com on Server under Domain name ..now when we used this Name server in another domain as Name server its shows error that " ns1.pssouc.com is not a valid Nameserver" .
Please Suggest me where we are wrong..
Thanks in Advance
Well, i would first ask: did you setup any DNS service? such as MS DNS ?
(from a quick nslookup it seems to be setup)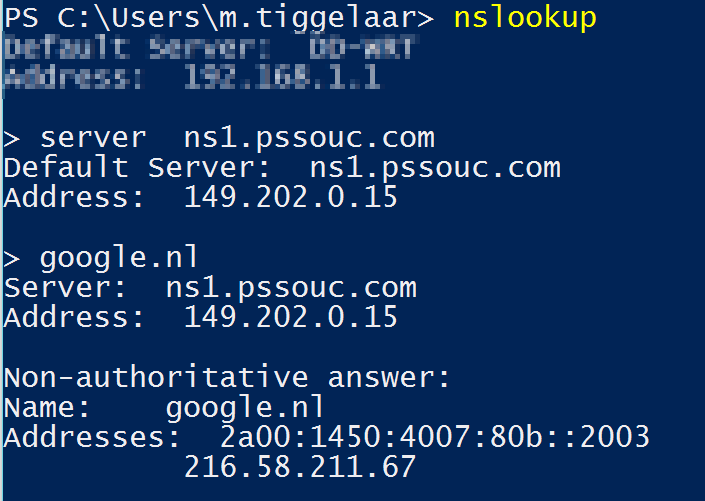 It does also show recursive queries, forwarding, and root hints are still enabled ( i would recommend to disable those immidiately as their easily abused to attack other servers).
Second to check is: does the DNS Server hold any zone record for the domain your trying to add? (it should give an authorative answer).
Regards,
Marco
You are viewing 1 out of 4 answers, click here to view all answers.
Search questions
Question stats
Active

Views

6289 times

Answers

4

answers