Hello i have install SolidCp and Configure Custumer , Hosting Plan Properly.we Purchase a Domain from Godaddy and points A Record to Server Ip (means 149.202.0.15) and Host Domain in Server and its pointing fine.
we create two Name Server ns1.domain.com and ns2.domain.com on Server under Domain name ..now when we used this Name server in another domain as Name server its shows error that " ns1.pssouc.com is not a valid Nameserver" .
Please Suggest me where we are wrong..
Thanks in Advance
Thanks Now its working Fine..
i want one more help.. we have created FTP by Filezilla and its configured sucessfully.now when we login in Server System by FTP User id its shows no Error..but when we acess from Public system its shows error like..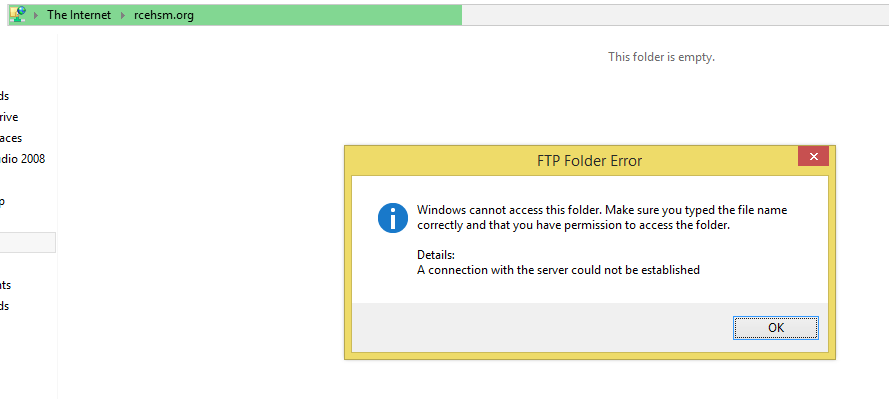 And when we login by Filezilla..its shows ….
Waiting to retry…
Status: Resolving address of rcehsm.org
Status: Connecting to 149.202.0.15:21…
Error: Connection timed out
Error: Could not connect to server
Pls help me where we are doing wrong…….
You are viewing 1 out of 4 answers, click here to view all answers.
Search questions
Question stats
Active

Views

6156 times

Answers

4

answers