Hi All,
New to SolidCP, used websitepanel in the past but always reverted back to linux based OS.
Anyway,
Trying to setup FTP, installed the service and added the FTP IIS V8 to the server, no other settings changed,.
No errors. but in FTP (SERVER PAGE) i get (User Isolation Mode: StartUserDirectory)
Activated FTP in hosting plan, now where do i add users?
Also do i need to assign permissions or does the panel extract from the IIS or apppool users?
Cheers All
Dean
Thanks for getting back to me Marco. i had already added the system services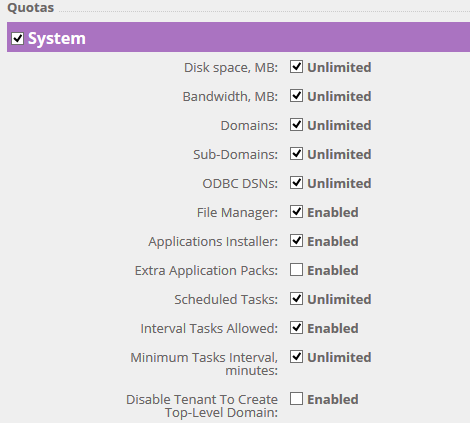 and unlimited FTP users.
but i have noticed withing HOSTING PLANS > Target Server that i have 2 Plans, But i only have one on the plan selection page.
My server has the option to enable FTP.
My Server Resources is grayed out. could this be the issue?
Still not seeing FTP in the customer section.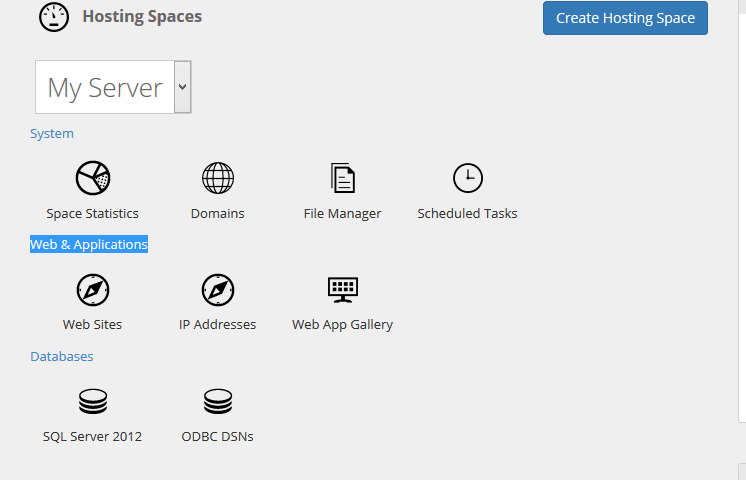 Anything else i could be missing?
Cheers
Dean
You are viewing 1 out of 5 answers, click here to view all answers.
Search questions
Question stats
Active

Views

9022 times

Answers

5

answers