Generated CSR is blank - Cannot remove from pending state from solidcp
Hi Guys
Running the latest version of solidcp and a client has attempted to install their own certificate on their site.
Solidcp states that there is a pending request, how ever the csr is blank.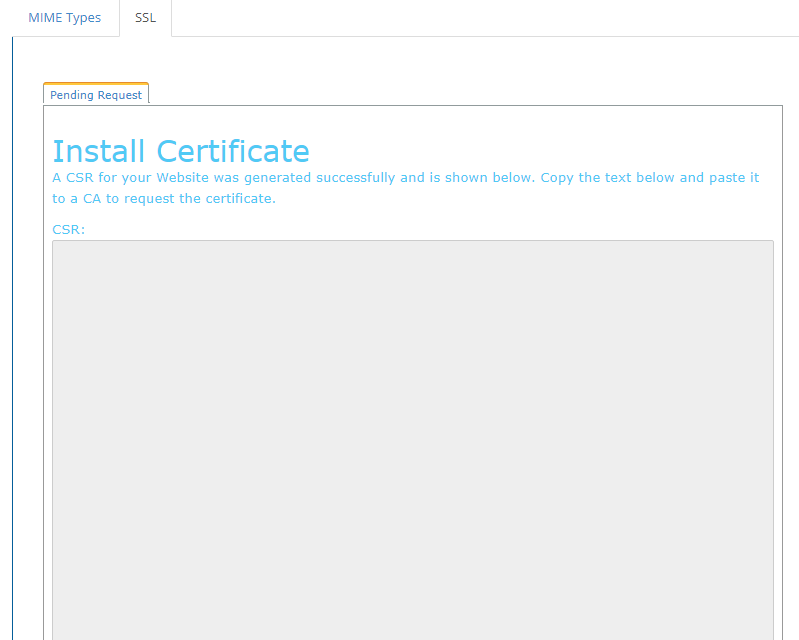 When we try cancel the request via the cancel request button solidcp throws an error as per below.
No logs generated within SolidCP audit log, nor on the server under event viewer > solidcp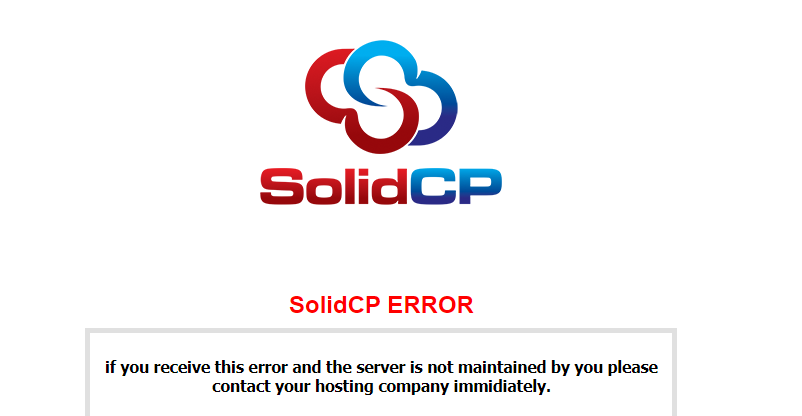 I am running into the same problem, if I manually go to IIS directly I can complete the cert and bind it, so the CSR is still there just not showing up in SolidCP
Hello,
Would you be able to check under Windows event viewer -> Applications -> SolidCP and let me know the error logged here?
This will usually provide a more detailed error on the server.
Kind Regards,
Trevor
Didn't see anything in the event logs beyond the following
Could not retrieve Web Deploy key from the registry
System.NullReferenceException: Object reference not set to an instance of an object.
at SolidCP.Providers.Web.IIs70.IsWebDeployInstalled()
Hello,
Was this logged in the event log at the same time as you tried to load the CSR?
Regards,
Trevor