Hi Guys
Running the latest version of solidcp and a client has attempted to install their own certificate on their site.
Solidcp states that there is a pending request, how ever the csr is blank.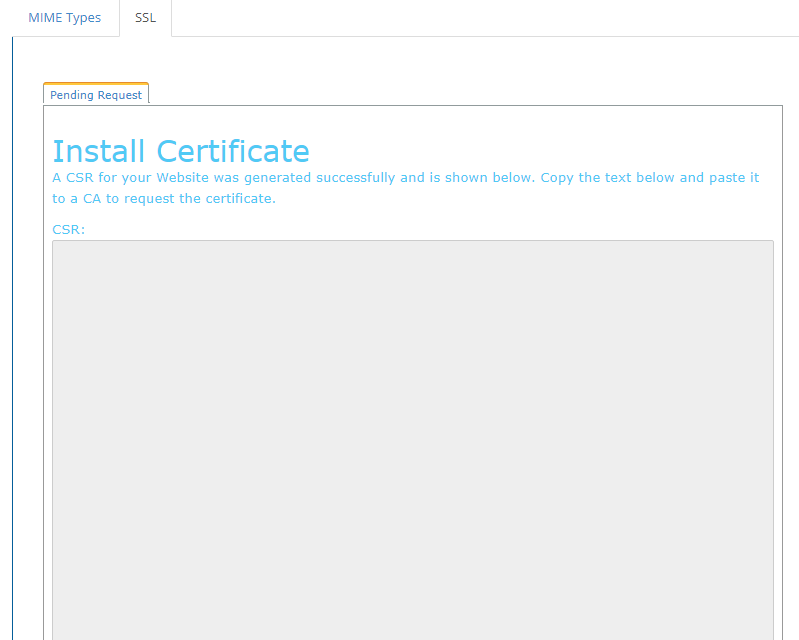 When we try cancel the request via the cancel request button solidcp throws an error as per below.
No logs generated within SolidCP audit log, nor on the server under event viewer > solidcp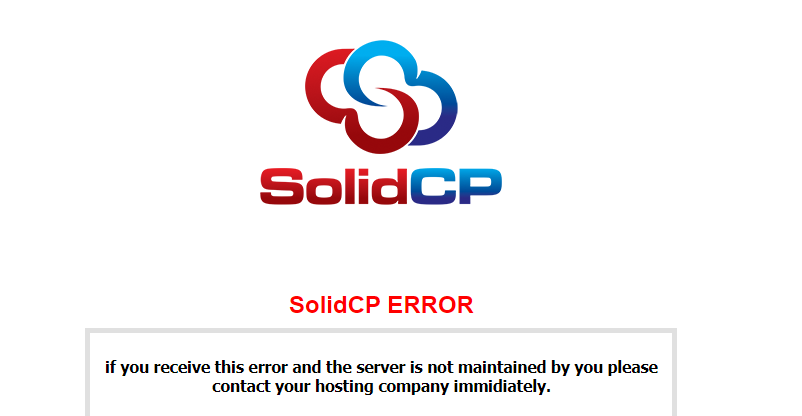 Hi Jade,
We will look into this. I know there have been a few issues with the SSL module.
Regards,
Trevor
You are viewing 1 out of 7 answers, click here to view all answers.
Search questions
Question stats
Active

Views

1109 times

Answers

7

answers