Hello
how can i change "Page Content" field in the "Parking Page" section under Policies when logging as server admin?
because when i changed it and click on the save , no message i received and when i go back to it , there is no changed as below screenshot.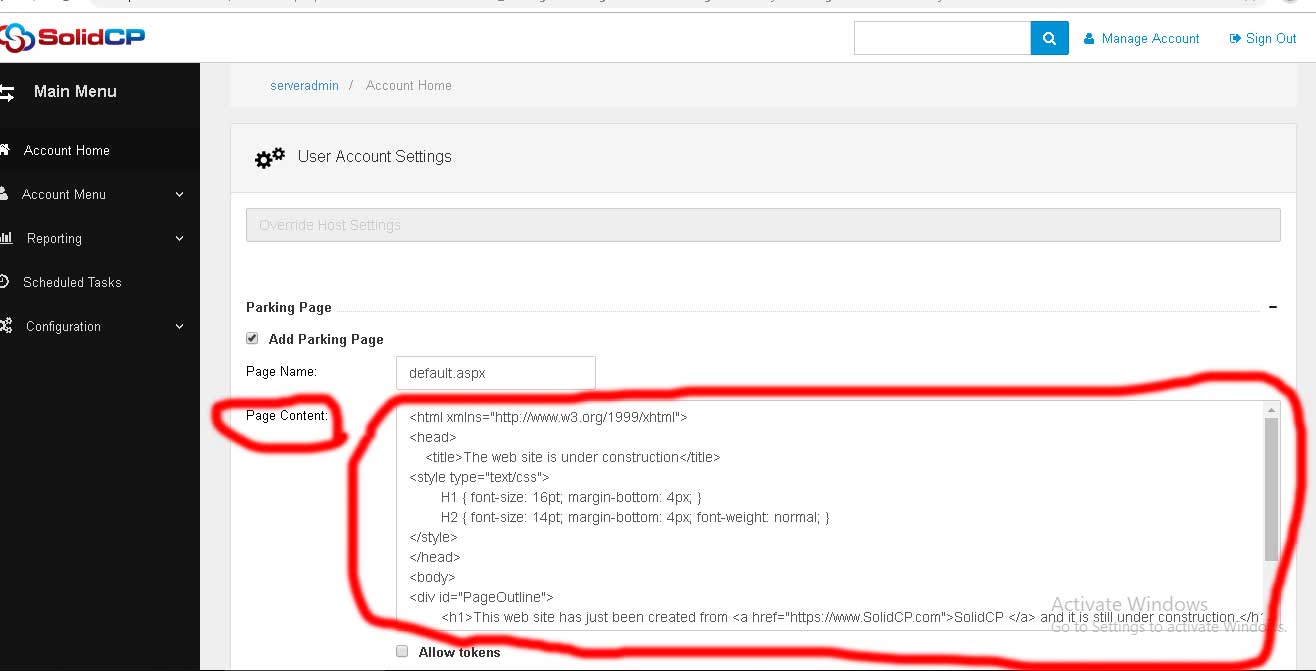 i wnat to my changes applied to all users.
Thanks.
Hello,
When you try to save can you make sure there's no required fields still empty? (they are sometimes marked with a  very simple red * but barely noticeable).
It should be relatively straight forward to update the default site.
Regards,
Marco
You are viewing 1 out of 4 answers, click here to view all answers.
Search questions
Question stats
Active

Views

333 times

Answers

4

answers