Hi Guys,
got a wierd issue here.
We can create FTP users on SolidCP.
When the created user tried to login from this FTP client (such as Filezilla) they all get error 530 user cannot log in, home directory inaccessible.
I used the old Website Panel configuration for FTP settings so we did use Isolation mode.
I did check the FTP user Group and it is there on the FTP Server in IIS with read only permissions.
Is there something I am missing?
Any help would be great.
Thanks.
[SOLVED]
Hi Marco,
I just found the issue.
The FTP User Role that I created did not match the FTP User Group Name in the SolidCP Panel.  I corrected the name in SolidCP, i deleted the FTP accounts and re-created the accounts after the fix.  And now they all work.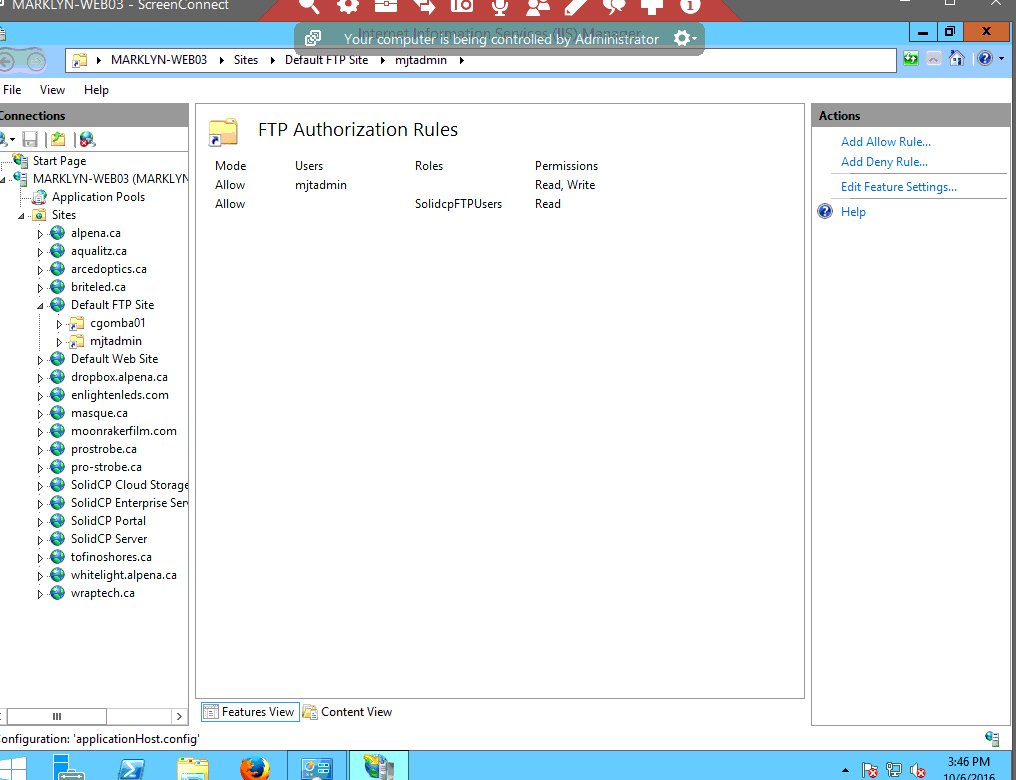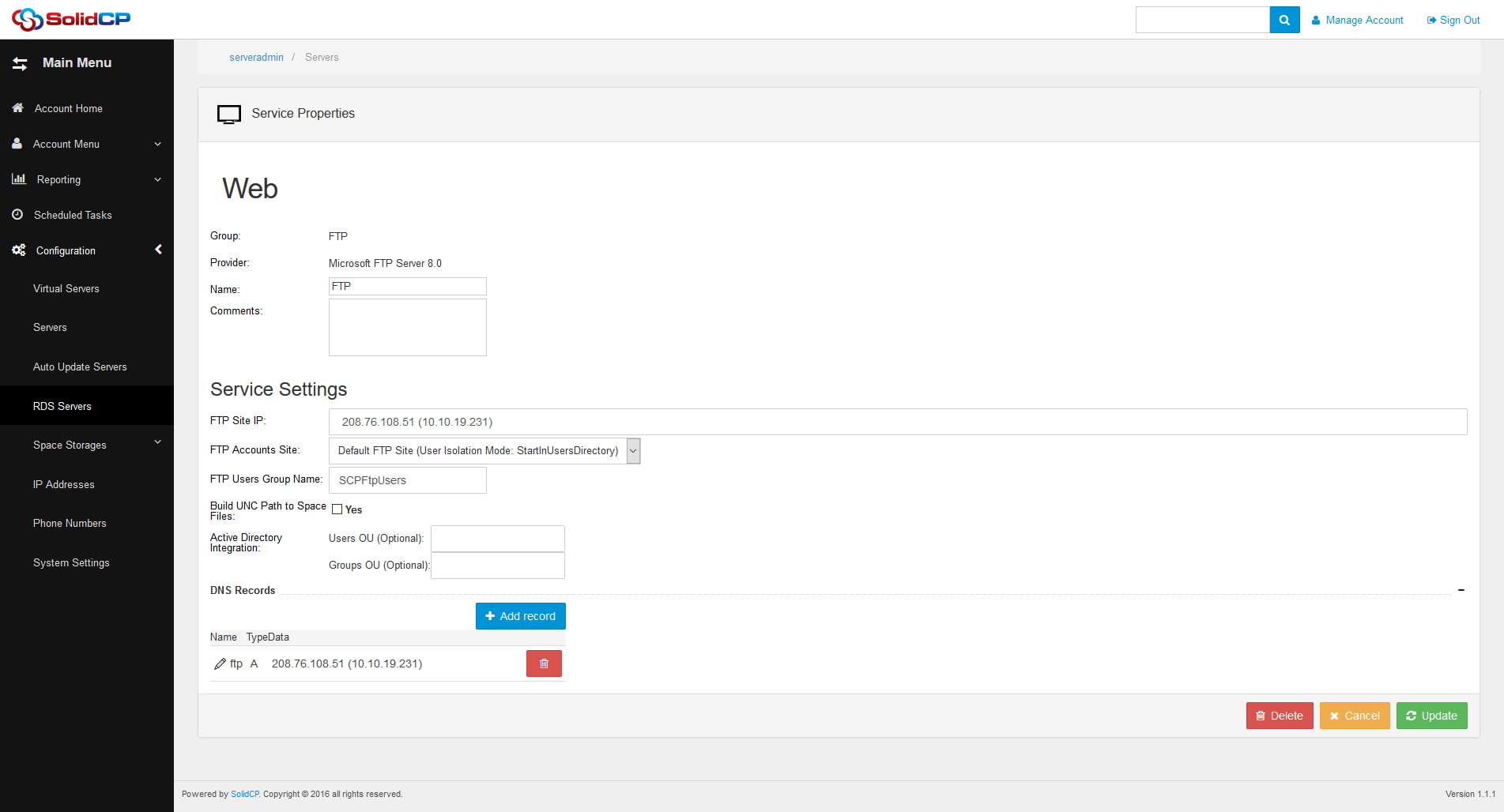 Sorry to bother you on this.
I am usually very accurate to these settings, I guess I was just excited to try out SolidCP 🙂
Hopefully this will help others as well as this can be easily missed!
You are viewing 1 out of 7 answers, click here to view all answers.
Search questions
Question stats
Active

Views

6907 times

Answers

7

answers