I have tested the page login in Google Mobile-Friendly Test and I get this result:
Page appears not mobile-friendly:
Text too small to read
Links too close together
Mobile viewport not set
Attach a screenshot for more details.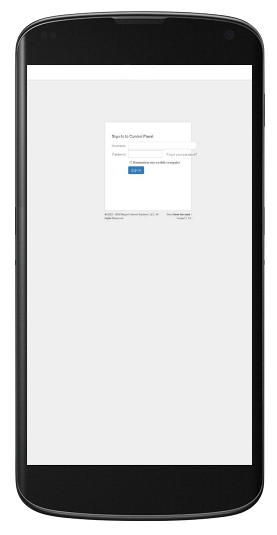 Hello,
Thank you for the report.
The Mobile layout indeed needs some further work, login is on schedule same as changing some of the tiny icon buttons.
The Login fix for mobile layout should be ready within end this week (mainly css adjustments, so should be an easy update once ready).
Regards,
Marco
You are viewing 1 out of 4 answers, click here to view all answers.
Search questions
Question stats
Active

Views

5963 times

Answers

4

answers