I have tested the page login in Google Mobile-Friendly Test and I get this result:
Page appears not mobile-friendly:
Text too small to read
Links too close together
Mobile viewport not set
Attach a screenshot for more details.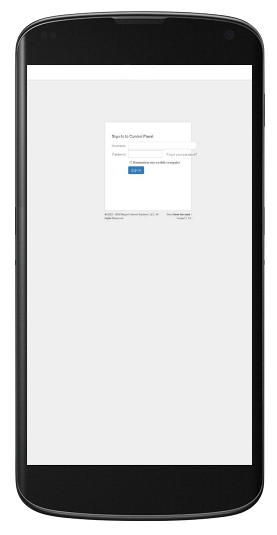 I have finished the fix for properly working login to solidcp.
you can download: http://installer.solidcp.com/Files/1.0.1/SolidCP-Portal-1.0.1.zip
unzip and copy + replace the directories:
App_Themes
App_Skins
Then copy + Replace the following files:
default.aspx
DesktopModules\SolidCP\Login.ascx
Or wait untill a official full update has been released (in about 2 to 3 weeks)
A screenshot of the redesign (from android v5 – chrome):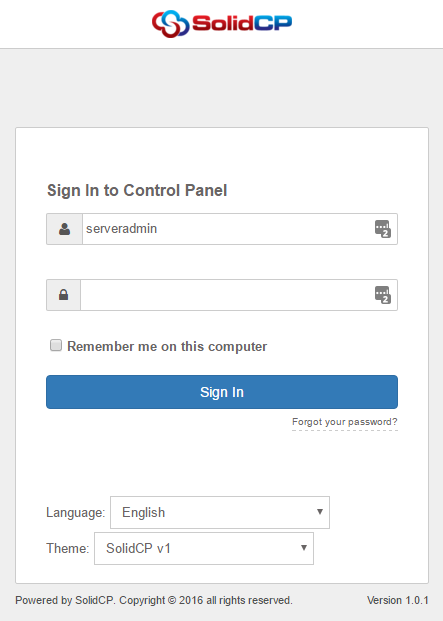 You are viewing 1 out of 4 answers, click here to view all answers.
Search questions
Question stats
Active

Views

5964 times

Answers

4

answers