In Web Site Properties, I can see PHP 4.x as an option to select…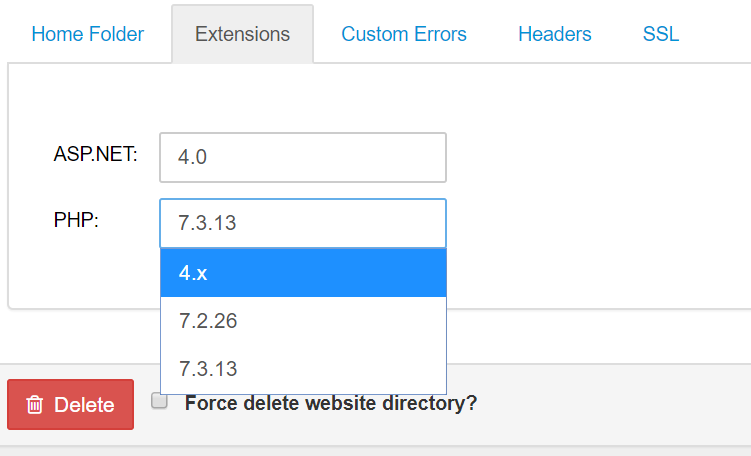 …although we don't have this version installed in the server.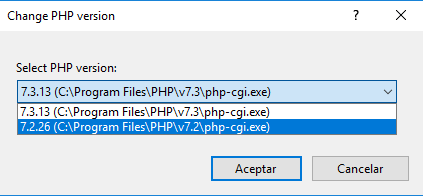 What can cause this?
Any idea to remove this option?
Regards.
Hello,
Please check the Hosting Plan has PHP 4 disabled.
Regards,
Trevor
You are viewing 1 out of 2 answers, click here to view all answers.
Search questions
Question stats
Active

Views

201 times

Answers

2

answers