Hi there…
I was tried to set up the Cloud Folders.
I followed the tutorial at https://solidcp.com/kb/configuration/cloud-storage-configuration/ but after complete I not see a option to add the cloud folders for a user in the SolidCP portal.
I have included in the hosting plan a option for Cloud Folders but still I can´t add this to the users.
Anyone can help me?
Tks,
Marcel Souza
Pds Informática
Hi All,
I have the same issue when field is disabled, even I enabled it by chrome developers tools I got an error for shared folders. All configuration steps were from your manual.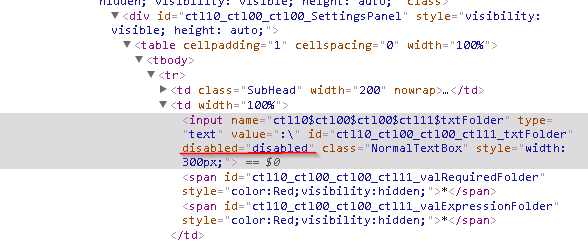 You are viewing 1 out of 9 answers, click here to view all answers.
Search questions
Question stats
Active

Views

9801 times

Answers

9

answers