hello
I face some thing not work  .  I allow user to create only 5 database but user can create multi db I can'y fixed it . and all  time's system see user create zero (0) database .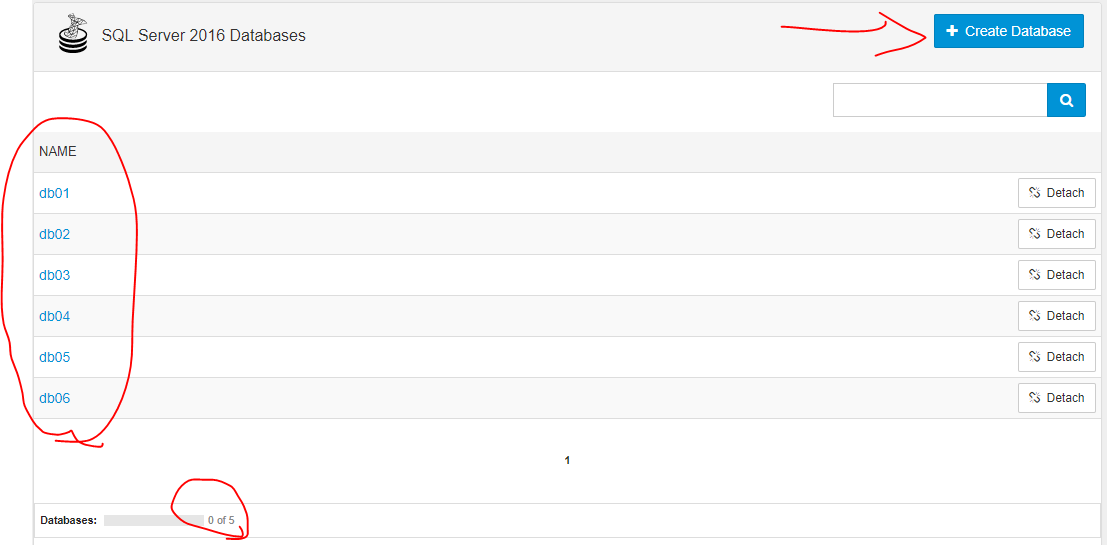 if any one can solve it please tell me
thank  you
hi Marcelo
no my friend you are'n fool . my English is poor sorry for that  .
I'm happy  you can solve you problem . you are welcome any time
have a nice day
You are viewing 1 out of 8 answers, click here to view all answers.
Search questions
Question stats
Active

Views

2257 times

Answers

8

answers