Hi,
I have followed your 5 min tutorial, 1st I installed SQL Server Express 2019 it was not working then i read it support till 2017 then I fresh install with SQL Server 2017. But still getting same error "Unable to connect to SQL Server or Access denied" or sometime get other error with other setting "Please switch SQL server authentication to mixed…"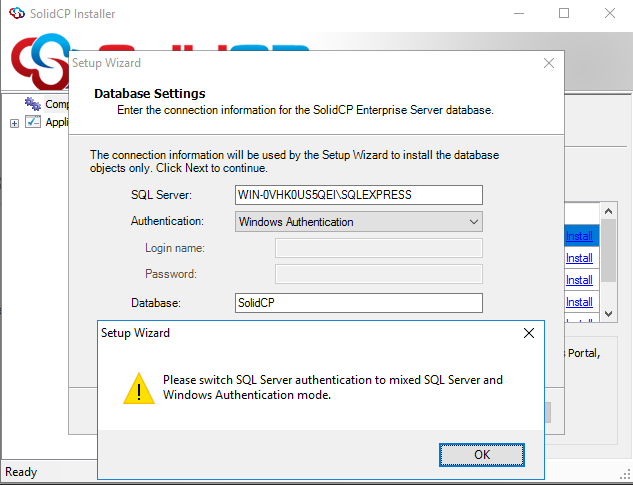 Tried other settings like localhost/SQLExpress or localhost but its not working.
I checked SQL Server it seems working and also showing this command to run in CMD sqlcmd -S WIN-0VHK0US5QEI\SQLEXPRESS -E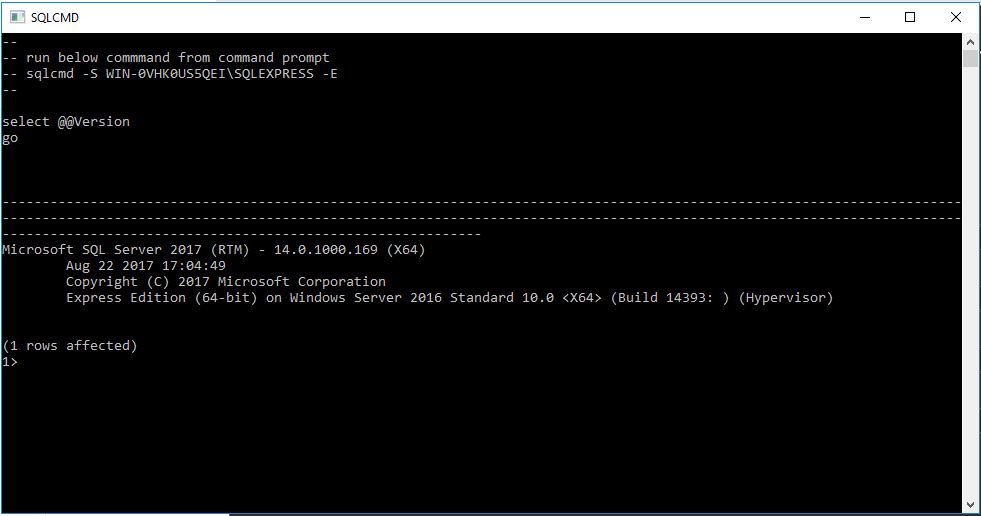 I have enabled named pipes, TCP/IP in configuration also and set port 1433. But still not working, what could be the issue and its solution?
Thanks
Vikas
Search questions
Question stats
Active

Views

227 times

Answers

1

answer