Hi
web.config for WebDav Portal is good i can enter into the portal.
Now the next part where i'm stuck it's the cloud folder configuration or something like that.
Add server webdav with windows 2012 in solidcp with 3 services :
system -> ok
Hosted Organizations -> ok
Cloud Folder services – i think i wrong at this point

Cloud Folders Path – i put the E:\data
Cloud Folders Domain – i put the fqdn of webdav server
in configuration -> System Settings i put the url of webdav server
I create a hosting plan with this server
and when i go to Cloud Folder i cannot create a new folder.
i got a warning with the website is not created
Thx you for your help
Best regards
James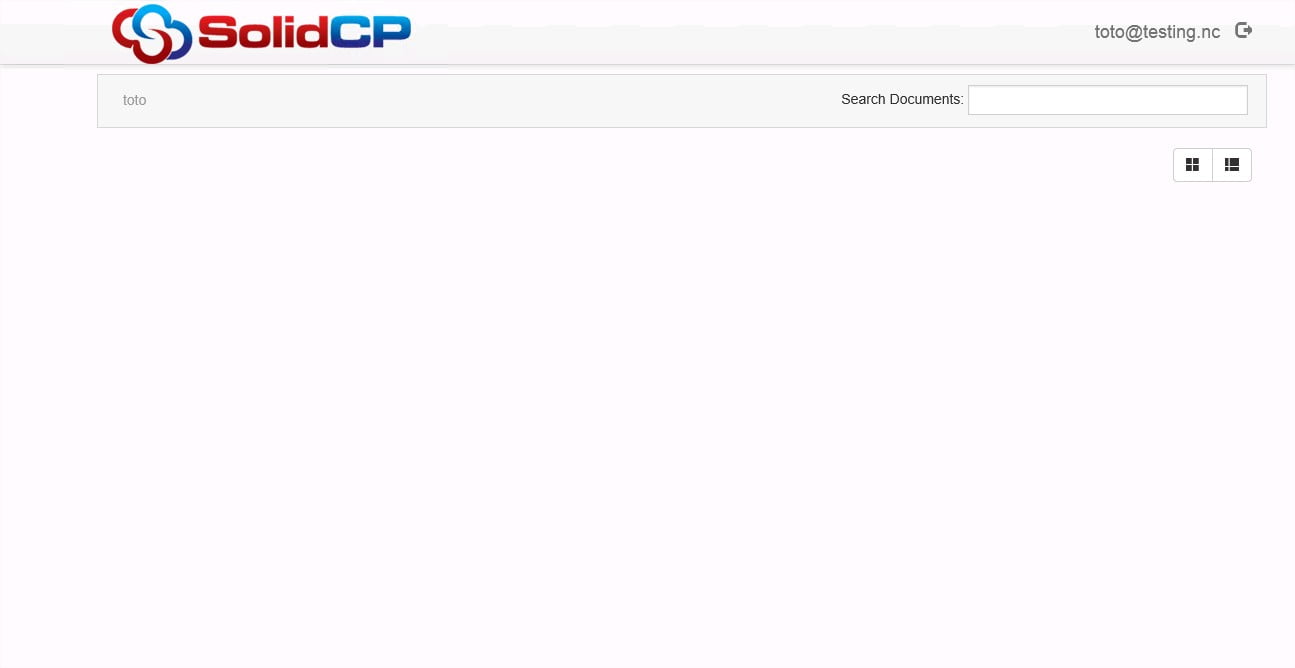 You are viewing 1 out of 13 answers, click here to view all answers.
Search questions
Question stats
Active

Views

15454 times

Answers

13

answers