Hello,
i upgraded everything successfully with no errors, however not able to log in to panel.  I continue to receive the error as follows, Wrong credentials
Wrong user name or password have been specified or account is locked.
I ve reset in the past by clicking settings on the website panel installer, however it get an error there as well as the version is not the same.
please advise of next steps.
thanks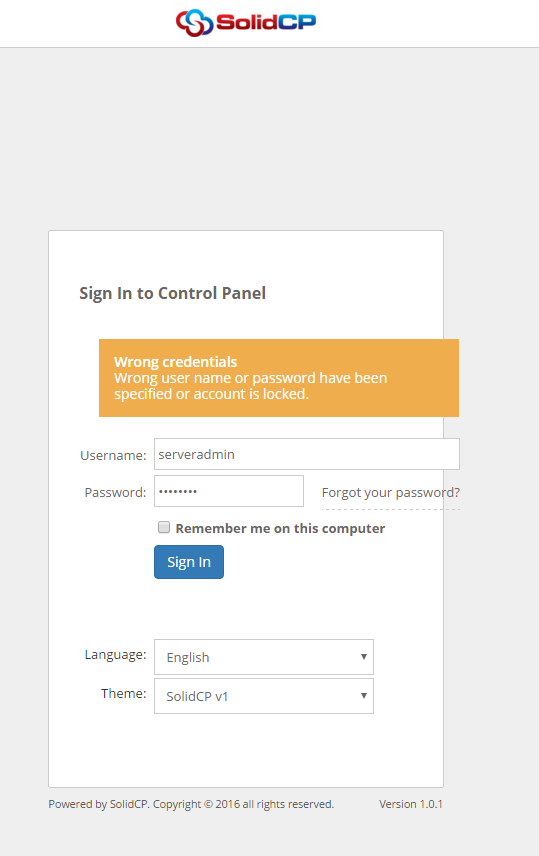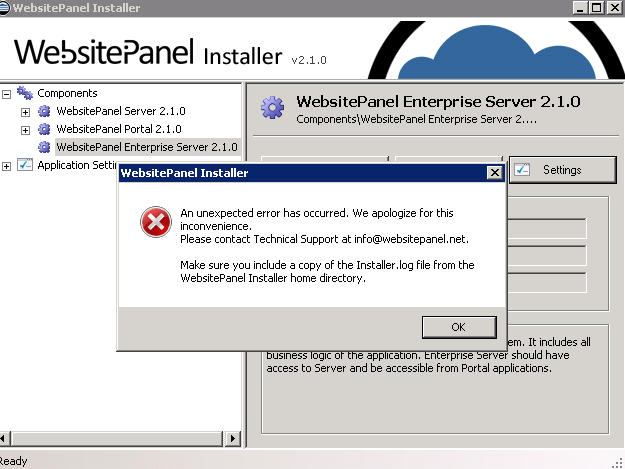 Hello,
The passwords are always encrypted using the cipher key in enterprise web.config
You will need to make sure you copied those over correctly to the solidcp enterprise web.config aswell as the scheduler config.
Else all passwords will not match.
For more information about this key value check out the manual:
https://solidcp.com/kb/installation/migrate-websitepanel-solidcp-powershell/
–> Updating Enterprise Server section –> Step 5:
find the "WebsitePanel.CryptoKey" where you copy whats inbetween the value=" "
The WebsitePanel installer does not work with SolidCP, you can convert the installer of WebsitePanel to SolidCP but i have not yet made any guides about this at this point.
You are viewing 1 out of 1 answers, click here to view all answers.
Search questions
Question stats
Active

Views

4558 times

Answers

1

answer