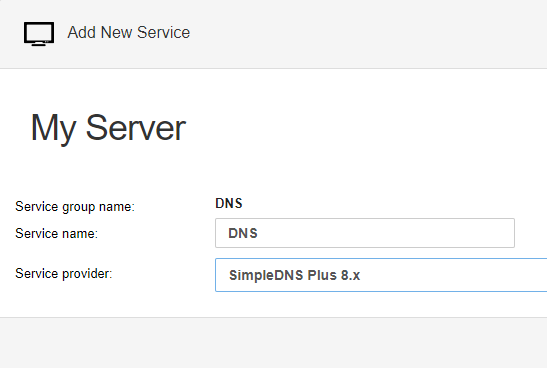 Thought I would share this with the community considering that SimpleDNS 8 has been released and boasts many new features – those that are most notable are the new API and compliance for DNSFLAGDAY.
We were fortunate enough to have one of our clients assist with the development after we were not being able to allocate development resources internally due to other commitments.
The changes included within SimpleDNS 8 include bug fixes dating back from SimpleDNS 5, 6 and resolve issues such as long string format for records such as txt, additional record types including CAA records, and many more.
There are one or two changes which I need to feedback and have added to the latest fix and as soon as these are done I'll post a manual update guide for those that want to implement the changes we have made in the event that the next version of Solid is only pushed out in a month or two.
Search questions
Question stats
Active

Views

4247 times

Answers

9

answers