Hi, why there is another network adapter which has no use created?
Screenshot:
It created a not needed NIC on VMs: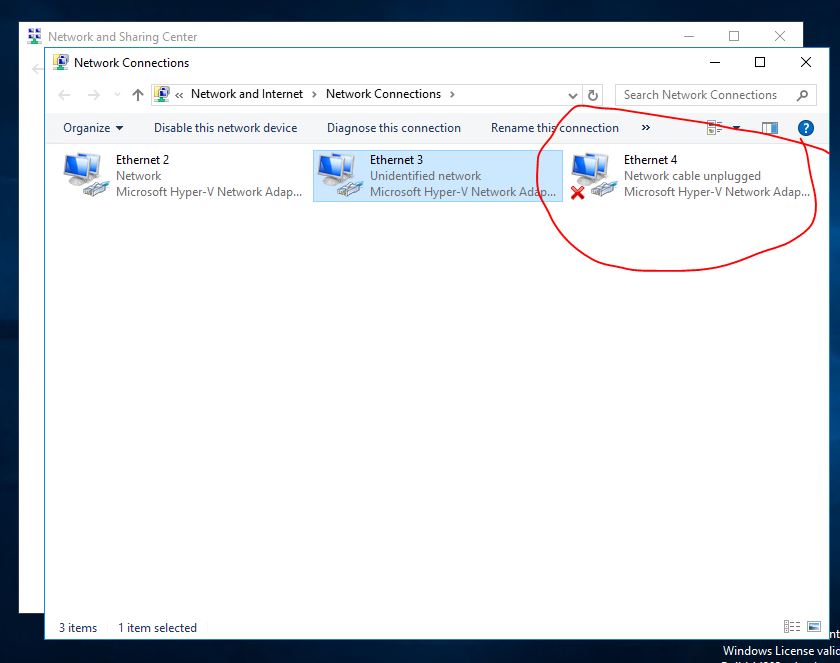 It sounds like you have all 3 NIC enabled in the hosting plan but one of them unconfigured in the provider settings.
Please check these settings to ensure everything has been and a switch has been assigned to External/Management network.
Search questions
Question stats
Active

Views

494 times

Answers

8

answers