When using IE (11) the screen to add an Add-on to a web site does not display correctly. The textboxes for the quantity of the add-on is covered. See attached screenshot. Works fine in Chrome.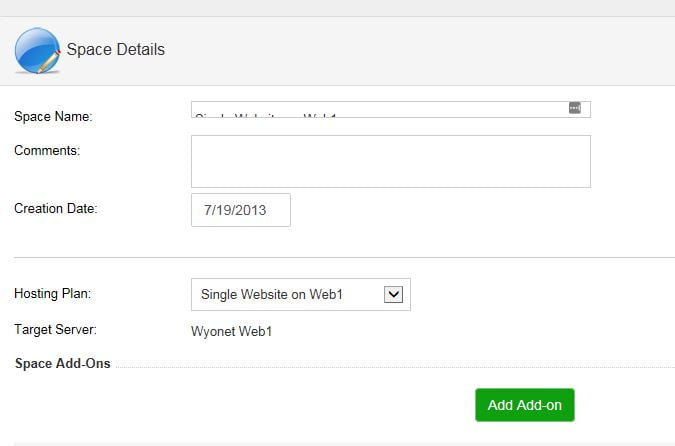 Thanks!
steve
wyomingrasta answered

Thank you for the report, i will check it out shortly.
Marco Tiggelaar answered

Ok, i made a fix for this + other form fields that use legacy CssClass's that bother IE in specific.
It will be part of the 1.2.0 release end this month.
Marco Tiggelaar answered
Question stats
Top Users