Hey guys ,
I have mistakenly upgraded my production server from 1.2.1 to 1.3.0 (got confused with so many remote windows open I thought I was tinkering with my test server).
Anyways, I used the SolidCP installer to upgrade the enterprise to 1.3. An error popped up i think right after it was backup up something.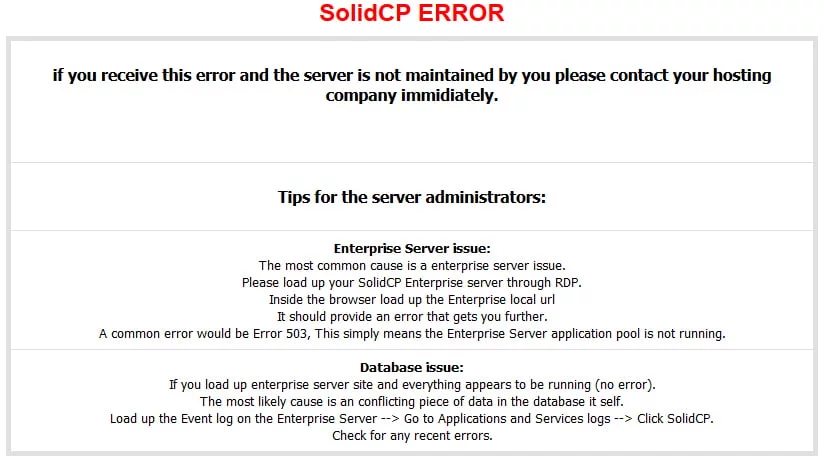 Event viewer does not give off much information also: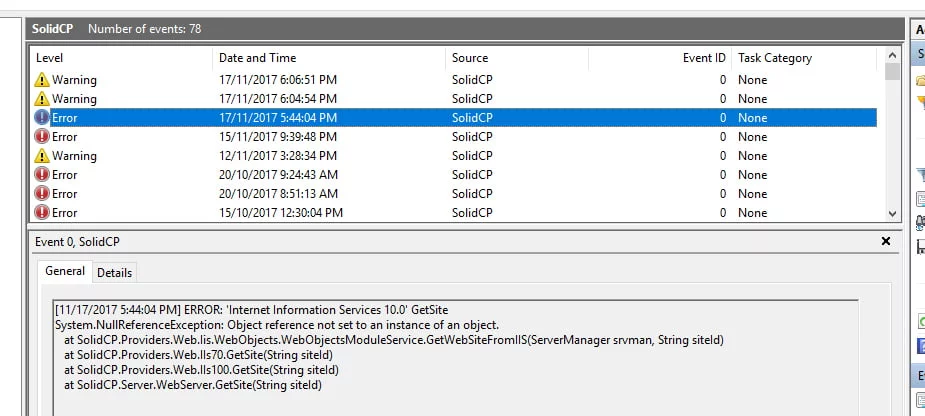 if i load up a local copy of the enterprise server url its running fine: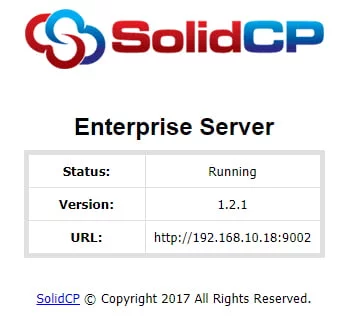 Can anyone point me to the right direction please?
Thank you.
Search questions
Question stats
Active

Views

5683 times

Answers

9

answers