Hello everyone,
I'm stucked in various problems with the Webdav / Cloud Folder function.
Starting position:
SolidCP Portal and SolidCP Webdav Portal run on the same server.
SolidCP Enterpsie Server was installed on a separate server.
SolidCP Webdav portal and the Webdav site was installed and configured according to the installation video (web.config, IIS, etc.)
All settings in the control panel were made according to the installation video (URL Webdav Portal, Domain Shared / Cloud Folders). No Storage Spaces are used.
Hosted Organizations have been set up.
In the hosting plan, the rights for Cloud Folders were given.
You can create folders in the control panel. You can also assign permissions.
After successful login to the webdav portal, the root folder is also listed. After clicking on a folder, however, you get a 500 error: Problem with the searched resource. It can not be displayed.
My questions:
Do I need to set Special NTFS permissions for the Cloud Space folder?
Is there anything that should be considered in the interaction with the IIS website for the Webdav portal and the Webdav Fileservice?
Can someone tell me IIS authentication for the two websites in detail? I tried all the variations – no success.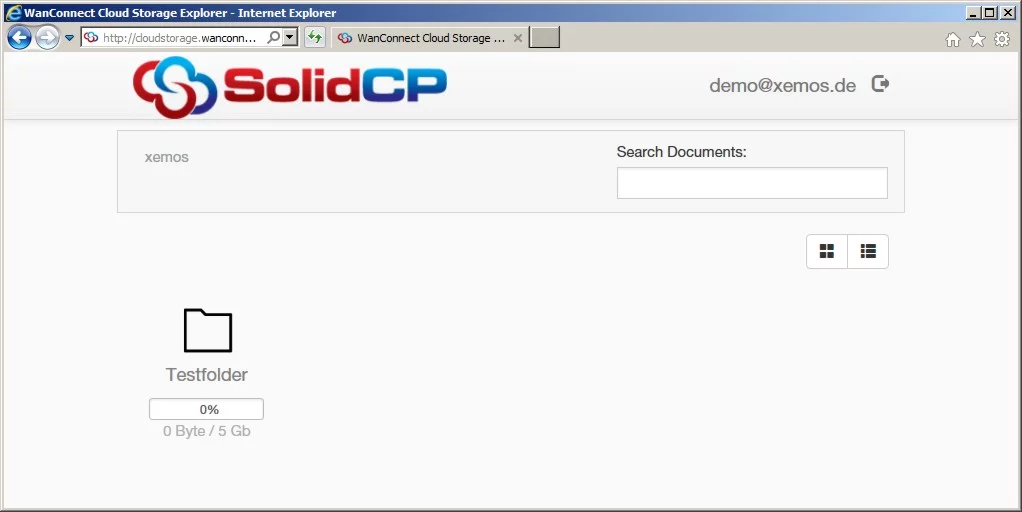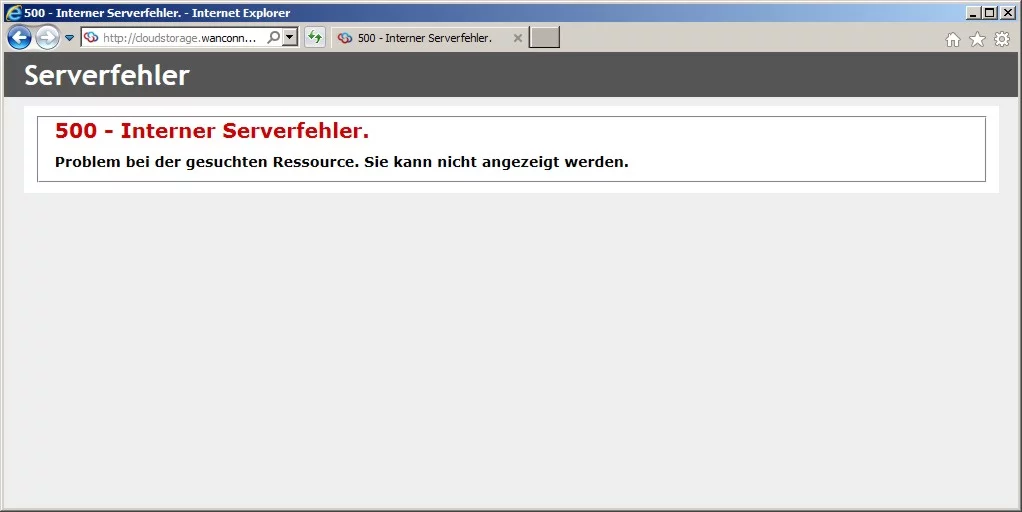 Question is closed for new answers.
Hello everyone,
it is now working… Sometimes you need a break… I was working on this topic since last night…
What I have done:
I have renamed the german AD-Group "Domänen-Admins" into Domain Admins.
I have changed the AppPool of the FileService Website into a new User called "SCPFileService". I gave this user NTFS Permissions to the physical path auf the Cloud Folder Location (e.g. C:Cloud).
I hope this helps other People if they run into Webdav/Cloud Folder Problems.
Best regards!
Search questions
Question stats
Active

Views

2768 times

Answers

1

answer