I just installed SolidCP on my Windows Server 2016 Machine, and the installation itself seemed to go smoothly, but I cannot access the Portal or Enterprise Server from the web, as their App Pools are Stopped (however the sites themselves are Started). I can access the Server Page on Port 9003, with the following result: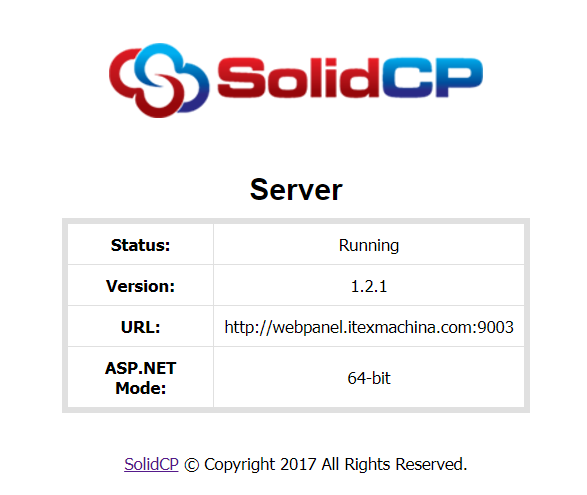 9001 (Portal) takes too long to respond, and 9002 (Enterprise Server) returns
Service Unavailable
HTTP Error 503. The service is unavailable.
It also just so happens that the Application Pools for both the Portal and Enterprise Server are Stopped and won't start.
I'm at a loss for what to do, so if anybody can help, that would be greatly appreciated. Thanks!
I've left what I can
Question is closed for new answers.
Search questions
Question stats
Active

Views

3457 times

Answers

16

answers