Hello, i upgraded exchange from 2013 to 2016
I added the solid cp to windows 2016. i tried to remove the 2013 and was able to remove the HOSTED EXCHANGE serivce but not the ORGANIZATIONS part.
now i noticed all customers are missing the ORGANIZATION.
How do i get back the organization section for all customers again?
thanks for your help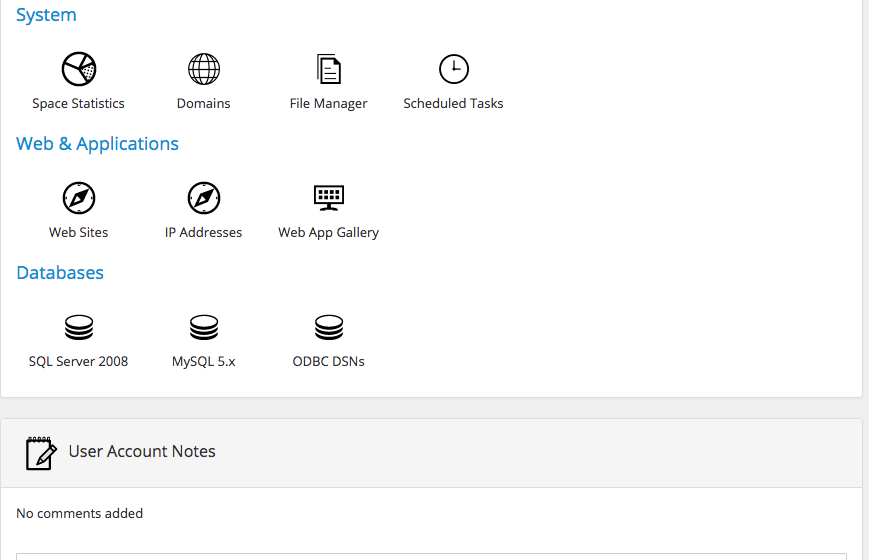 Search questions
Question stats
Active

Views

654 times

Answers

1

answer