I've run into an issue when trying to enable instant alias / temporary url for our clients.
On the virtual servers settings under instant alias I have added the domain responsible that will host all instant aliases.
When enabling the instant alias on a domain a new zone is created on simpledns which prevents the catchall (*) a record from resolving.
For example, I created 00.co.za on our solidcp, then enabled instant alias for the domain
Here with the screenshot on the dns server
Heres the config for the instant alias domain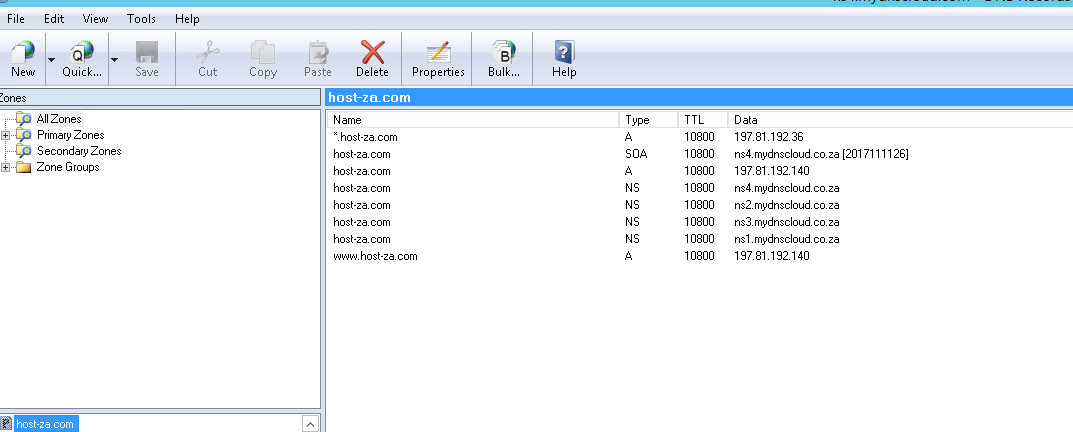 Heres the screenshot of the domain after the instant alias has been created
So when querying the name servers for the two instant alias records no response is given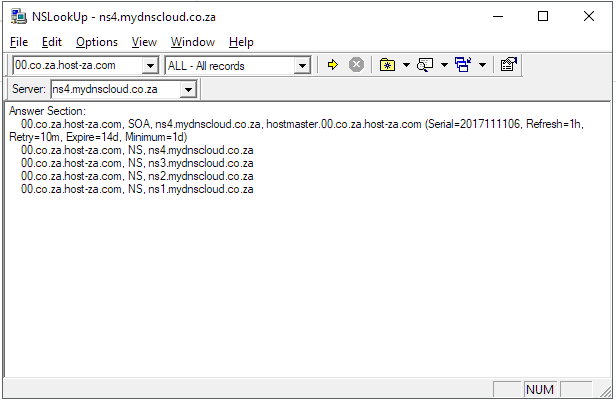 Search questions
Question stats
Active

Views

2097 times

Answers

0

answers