I have migrated Turkish language pack from Mspcontrol. So far so good. But two icons on left menu is missing. Same icons also missing on mobil nav. How can I investigate this. See screen shot.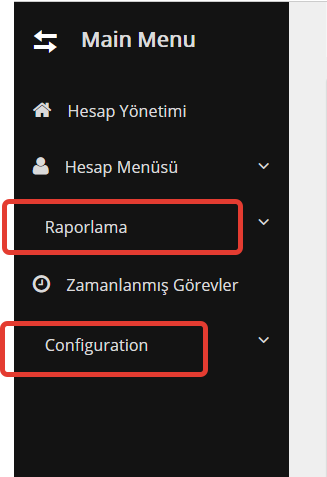 Hello,
MSPControl does not allow migrating / usage of their sources without copyrights or express permission.
I would recommend building your own language pack insead for SolidCP to avoid any legal concerns.
Regards,
Marco
Hi,
I'm translating into the Turkish language with the tool, but as ozgurerdogan says the icons in the picture does not appear
Hello,
Would you be able to provide a copy of your language pack for us to look into this for you?
Regards,
Trevor
Search questions
Question stats
Active

Views

872 times

Answers

3

answers