Save VPS option is no longer showing !...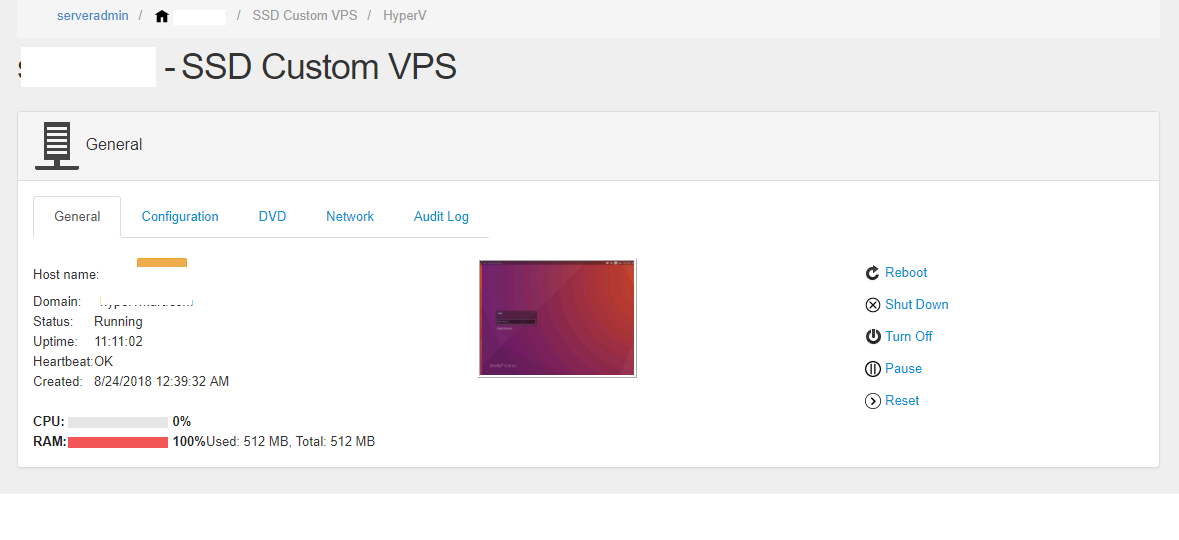 The save function is no longer showing for client VPS in the latest SCP version After update, it was showing fine before, also i checked the hosting space for the client and manually override to give him All options for Hyper-V, so why it is not showing ?... also please bare in mind the re-install function was never available in solid cp either, will that be fixed any time soon or not ?...
thanks,
Hi,
I checked the history of the changes. The option of saving has never been here. And I'm not sure if that's a good idea. Because it heavily loads the disk, especially if the server has a lot of RAM.
The re-install option will be in the next release.
Yes, but it is there in the hosting option where u can edit and override certain functions for the user, thats odd 🙂
any idea when it will be possible to have console redirection via browser ? and any plans to allow linux version to auto provision just like windows ?.. (ie. get ip address automatically etc...)
thanks,,,,
Can you show that option?
I think that Guacamole will help you with console redirection via browser (you can find it in HyperV provider settings).
No, there are no plans to provide auto-deploy Linux. If someone will write for linux special software, it is possible, but at this moment - nope. 🙂