Hello @ all,
i tried to install a single Server Congfiguration.
All services up and running an reachable.
but i have no configuration menu.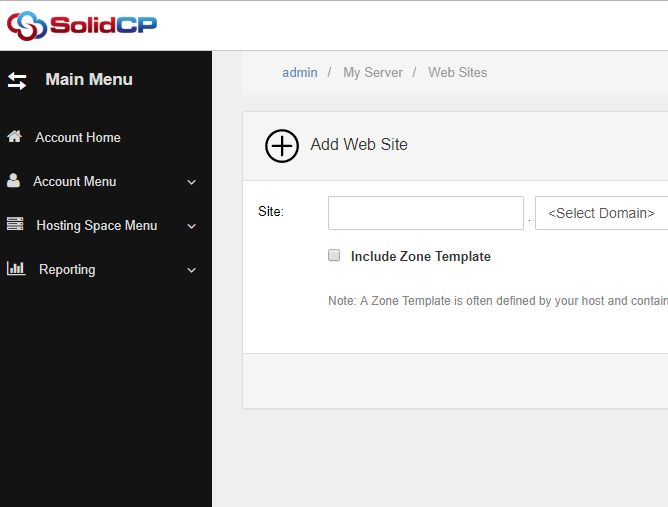 any ideas ?
many thanks in forward
Hello,
Your logged in as Admin instead of Serveradmin.
Serveradmin is your primary Administrator login basically.
Admin (generally only added during stand alone) is just an example user (reseller).
Search questions
Question stats
Active

Views

268 times

Answers

2

answers