wrong credentials for One Click Login
The clients are getting a wrong credentials when clicking the One Button Login button in the product page, this is quite frustrating for me and my clients, also the product is freshly provisioned ! password hasnt been changed etc...
how to fix this issue its been happening with me for quite some time on scp !...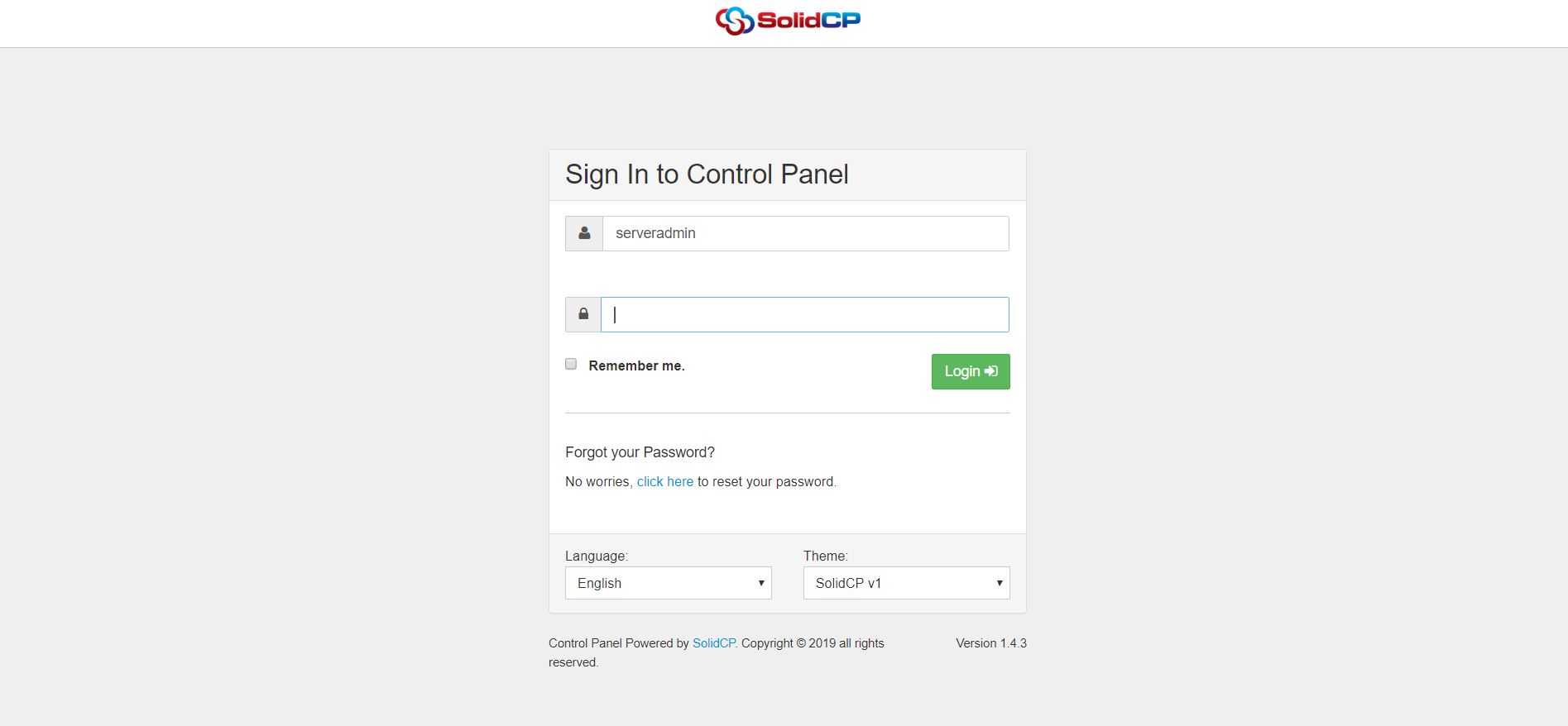 Hi,
I suppose you mean the one click login in the SolidCP WHMCS module, isn't it?
Can you please check in your admin area in WHMCS a product, where the login isn't working? In the product page in the Admin area you can see the username and the password for this service. Can you login manually with these credentials to SolidCP?
Best regards
Bogdan