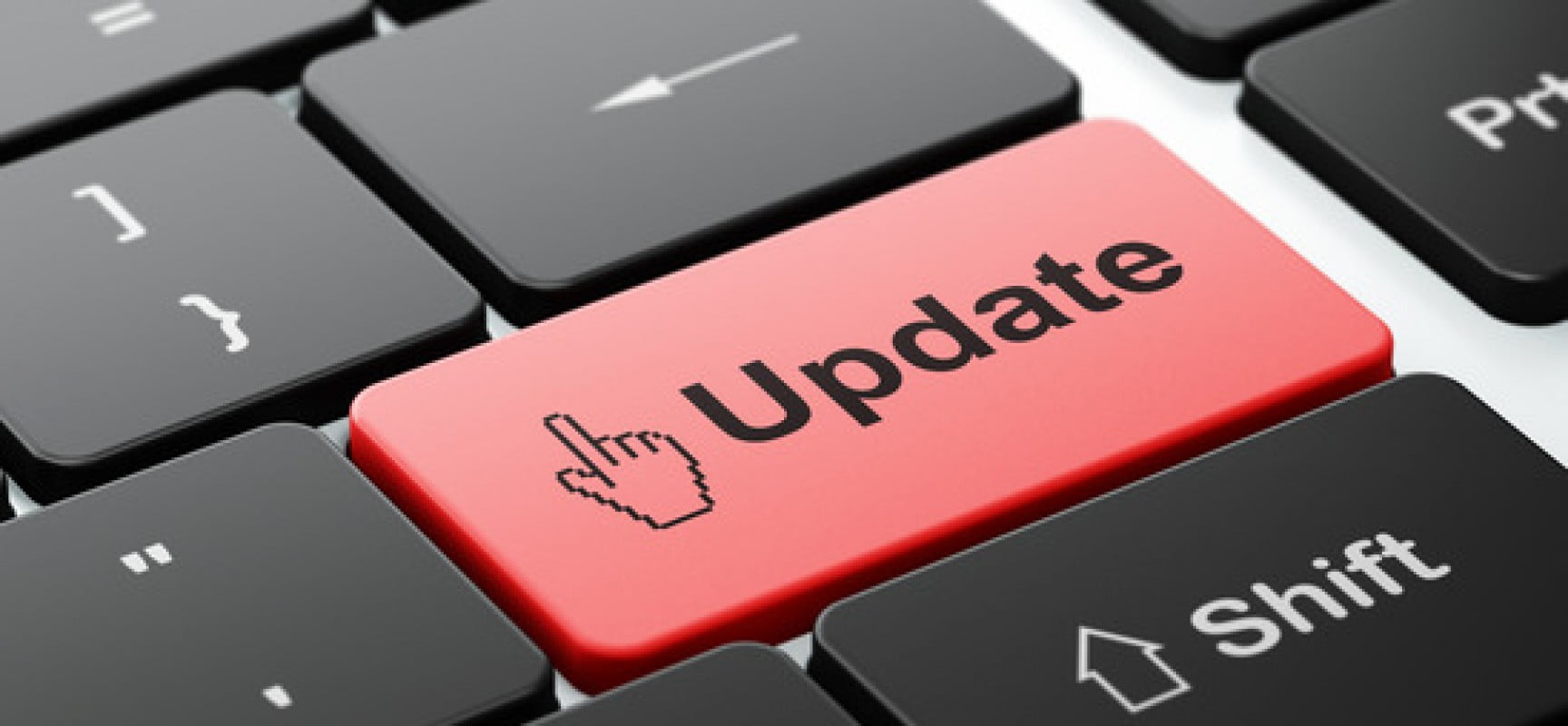 Howto Manual Update SolidCP
24 - 05 - 2021
Add new theme in v1.4.9
31 - 01 - 2023
Web App Gallery Setup
Web App Gallery configuration with new database URL
This guide assumes that you have the following installed and setup:
*SolidCP (Installed)
*MYSQL or MSSQL (Installed)
*This guide is aimed at those who have issues with downloading the Web App Gallery database from Microsoft. If your able to access the Web App Gallery without seeing the following message this guide is not for you.
Error messages that can occur after installation
Here is a list of errors that can occur after installation of SolidCP
After you install SolidCP the Web App Gallery can have issues when accessing the database. Below is a list of errors that can occur.

*Unable to access given url

*First given feed is unavailable

*No URL Given

Fixing The Web App Gallery
Below is a quick and easy fix for the Web App Gallery.
Please ensure you have upgraded to the latest SolidCP

In order to fix the URL, you need to head to the SolidCP control panel dashboard as shown in image 1.

Select System settings this will redirect you to the system setting where you can make changes to the feed URL for the Web App Gallery.

Once you are at the System Settings page select "WEB PLATFORM INSTALLER SETTINGS" which is shown in image 2.

Then click "add feed" and select the same option as before "WEB PLATFORM INSTALLER SETTINGS", this will add a text box which you can insert the new URLs. (shown in image 3)

Enter in the following URLs and select "save settings" you should then be greeted with a green message saying settings saved. (Repeat the last few steps for every URL).(shown in image 4)

Now if you head over to the Web App Gallery page you should see a populated list of software that can be installed to any website.

(URLs)
Main feed URL:
https://webpifeed.blob.core.windows.net/webpifeed/5.1/WebProductList.xml

Custom Feed:

Once you have followed this guide from start to finish you should have a fully functional Web App Gallery That you and your users can use to install opensource software like WordPress and MyBB plus much more.

If you are still having issues with the Web App Gallery please visit our forums by clicking the button below or visiting our homepage.