Bug when try to delete VM and recreate it again
Hello
Please write me sample to understand what you need
i have configured SolidCP and working fine with me except this issue
Hello,
You didn't provide screenshots how you configurated a HyperV provider into SolidCP.
The error shows, that you have chosen the VMMS provider, which is not works, and you shouldn't use them.
Dears,
please check below if this you want to know.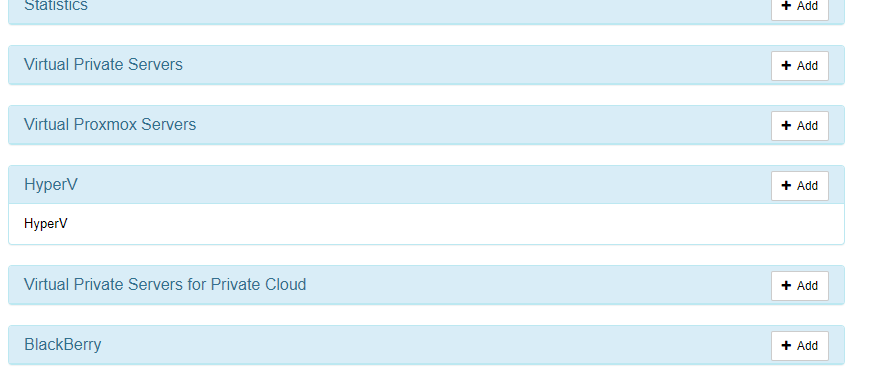 Hello,
Did you check this issue on the last SolidCP version 1.4.7?
Can you show output of this powershell command from the Main Node (where installed Server Module)?
Get-VMHardDiskDrive -VMName "put VM name" -ComputerName "put Server name" | Select *
Also it seems that problem is in your HyperV Replica.