Change SQL Backup Location
It's in the portal --> configuration --> Servers --> servername --> mssql server properties atleast for me. (Do note mine been used to test the remote mssql / mysql features, but the backup location was a pre-existing property as far as i remember).
Thanks that has been where i was looking.  Here are screenshots of my sql servers properties and I dont see that option.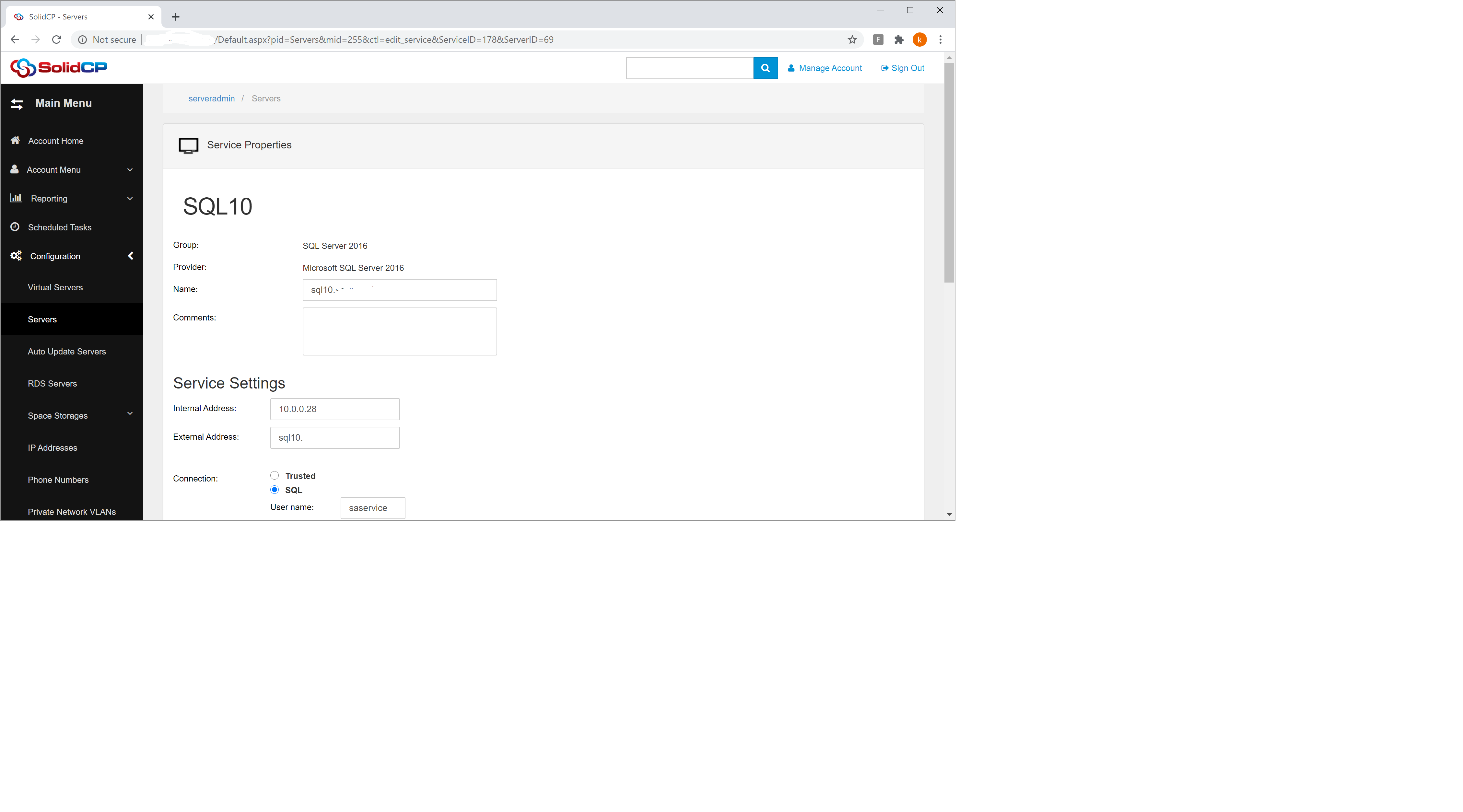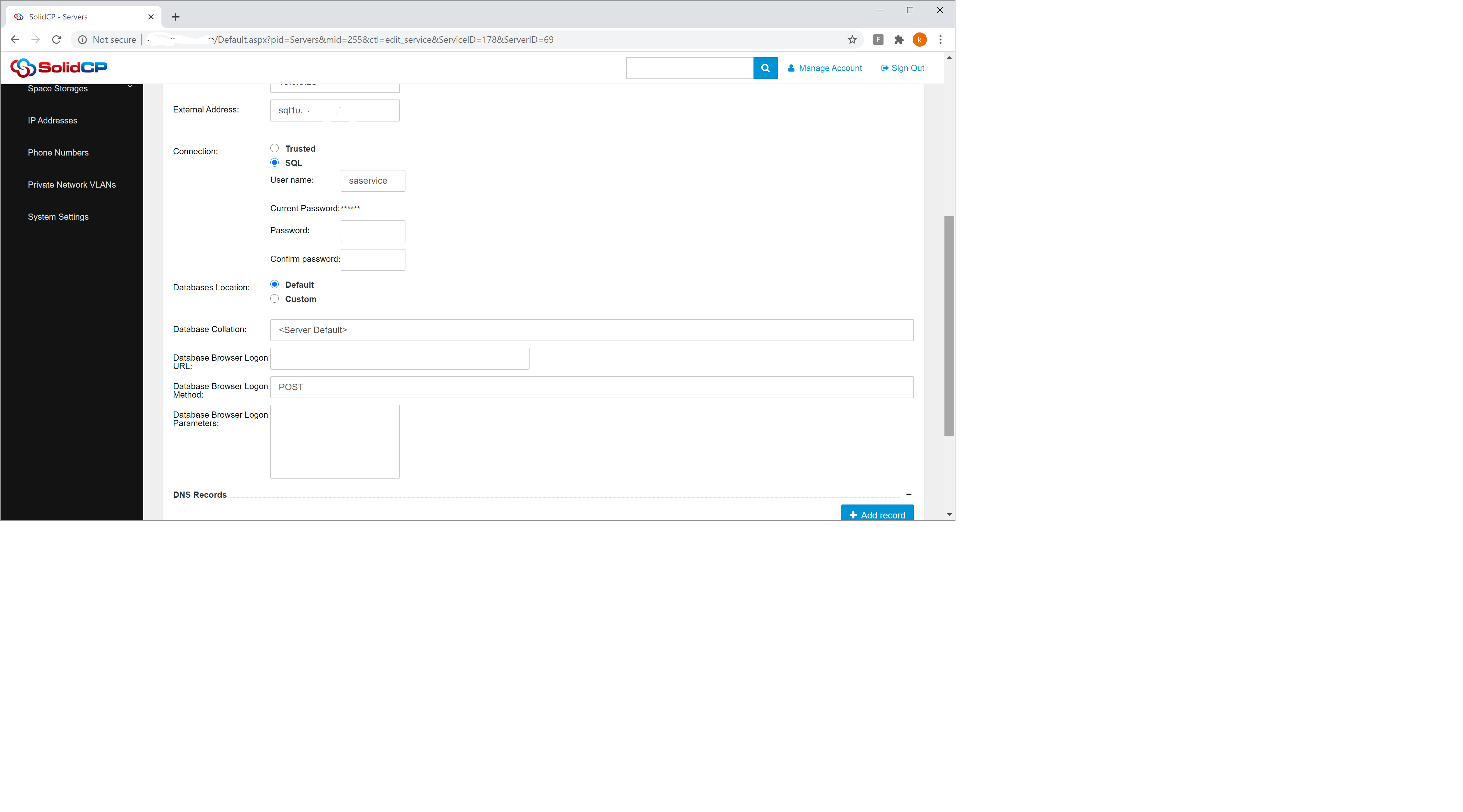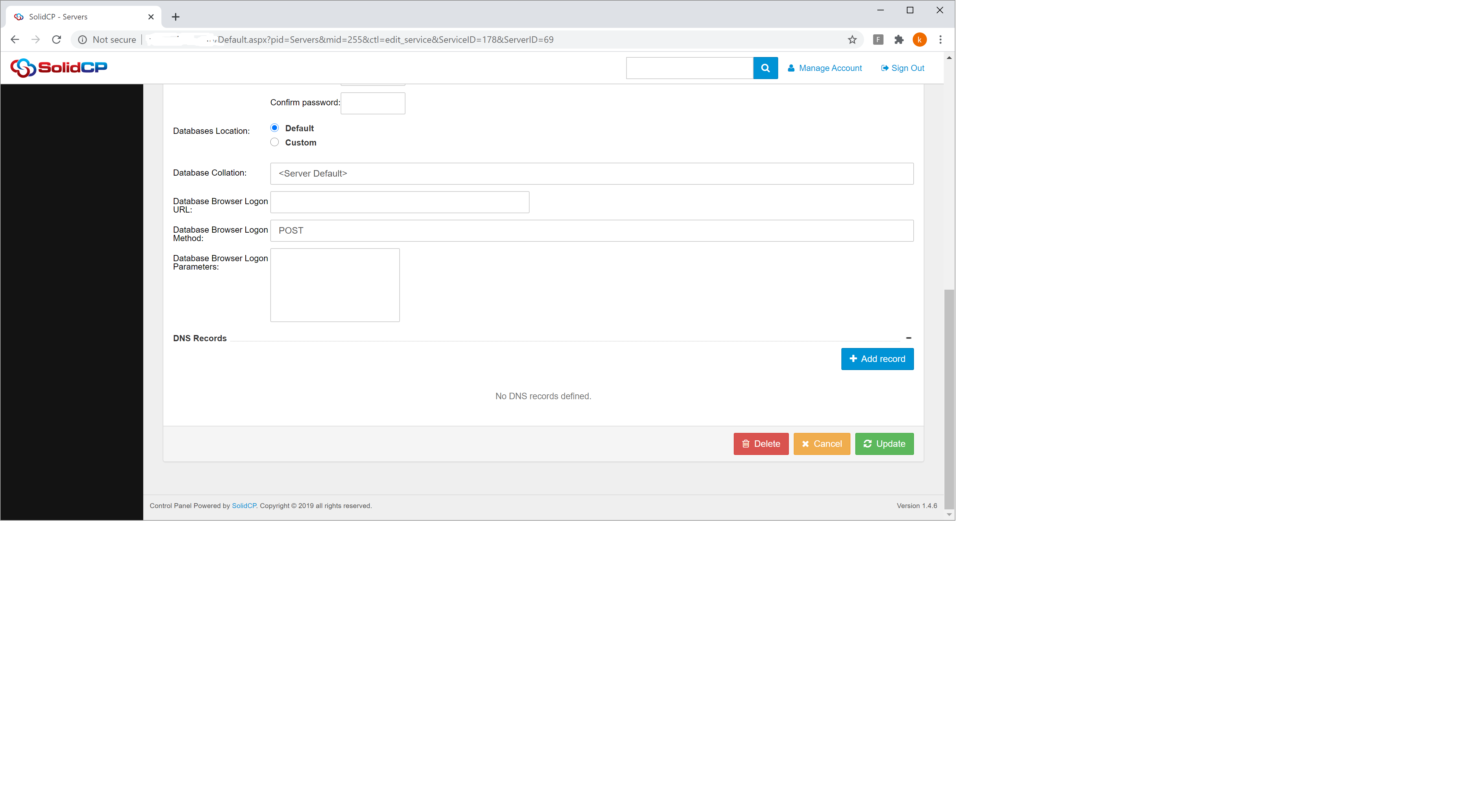 Update 1.4.7 has been released which includes the Remote SQL settings which might of affected my screenshots earlier.
Please note this is for 2017 and 2019 provider.
Once updated to 1.4.7 it should show these options for you.
Thank you - we will look to get updated. Will this work on the sql 2016 provider?
The options are available for 2016, however remote SQL isn't supported for 2016 (as it still has the is-installed check besides for 2017 and 2019_