Error getting remote server information
After install 1.4.4 Version and create a Server, I get the message: "Error getting remote server information"
How to fix it !
Thanx
Hello,
Did you install SolidCP Server on the machine your trying to connect to? If so i would double check the URL (You can try load it in a browser from the enterprise server to see if it shows the web information).
If the above is working i would check the password to make sure it is set correctly. As this is a common issue.
Regards,
Trevor
Hi,
The problem still goes on, I checked the url and it's ok, password is ok too, what should i do?
Thanks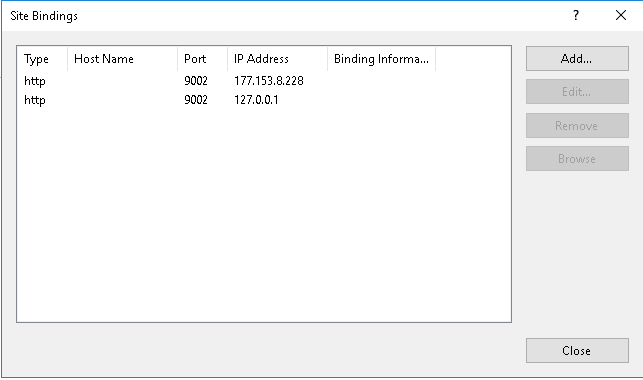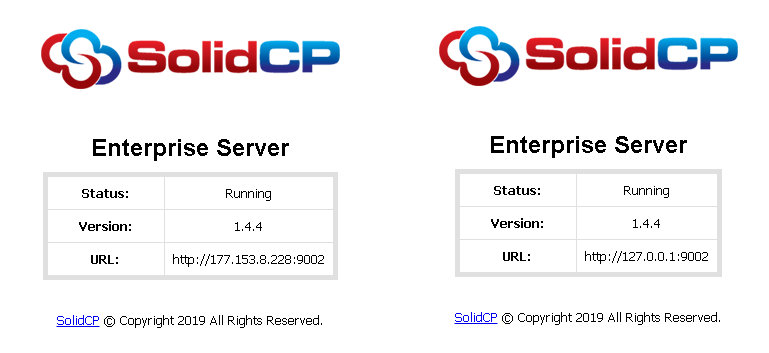 Sorry, I found the problem, I did not install Server asp.net v4.5, I just install Enterprise Server !
Sorry man !!
Thanks
Glad you found the problem 🙂