Hi Everyone,
I have just upgraded to 1.1.1 from WSP.  Now the page formatting is just not working under Firefox or IE.  When I change to compatibility mode in IE it works just fine.
I probably did something wrong in the upgrade…
Thanks!
Chris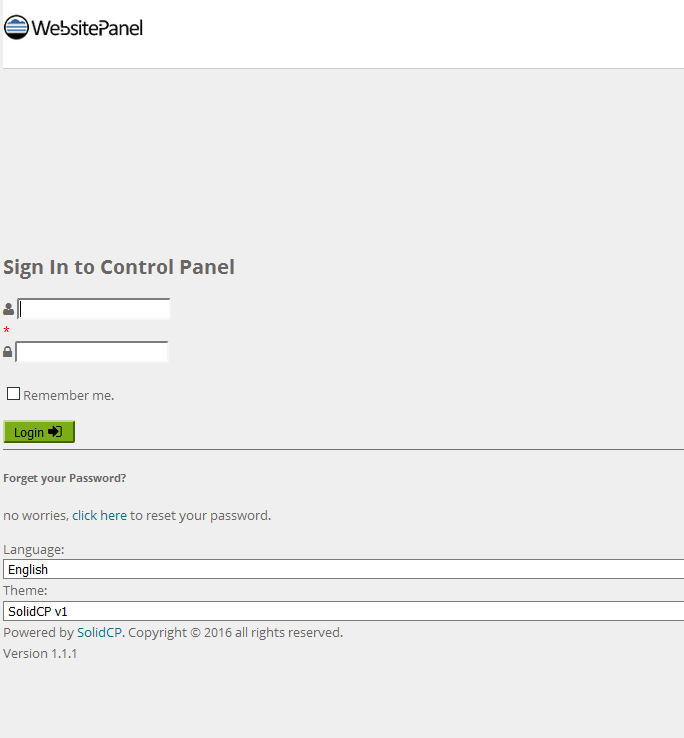 Michel Jansen answered

Did you clear your browser history?
It's looking like that you css is not correct.
Regards,
Michel
Michel Jansen answered
Question stats
Top Users