Im trying to uninstall the SolidCP as I need to do some rebuilds on a server its installed on, there appears to be no way of doing this in 1.0.3 ?
There isn't an option in the installer or from Add and Remove Programs.
Hello,
You will find the component removal in the SolidCP installer.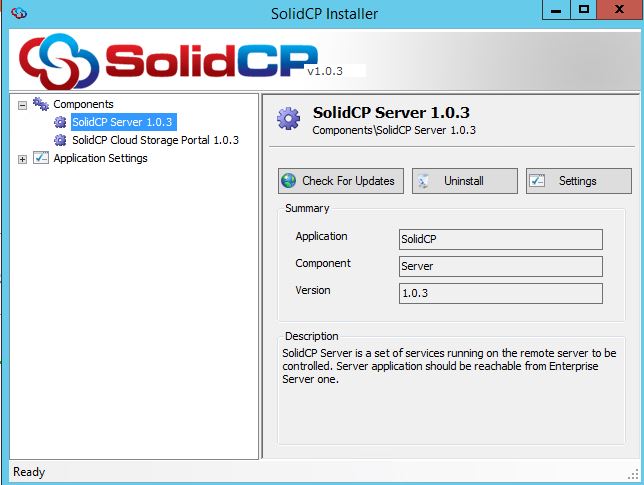 Components are indeed showing in IIS and I can even connect to the panel and use it – not sure whats happened there,
Search questions
Question stats
Active

Views

4071 times

Answers

3

answers