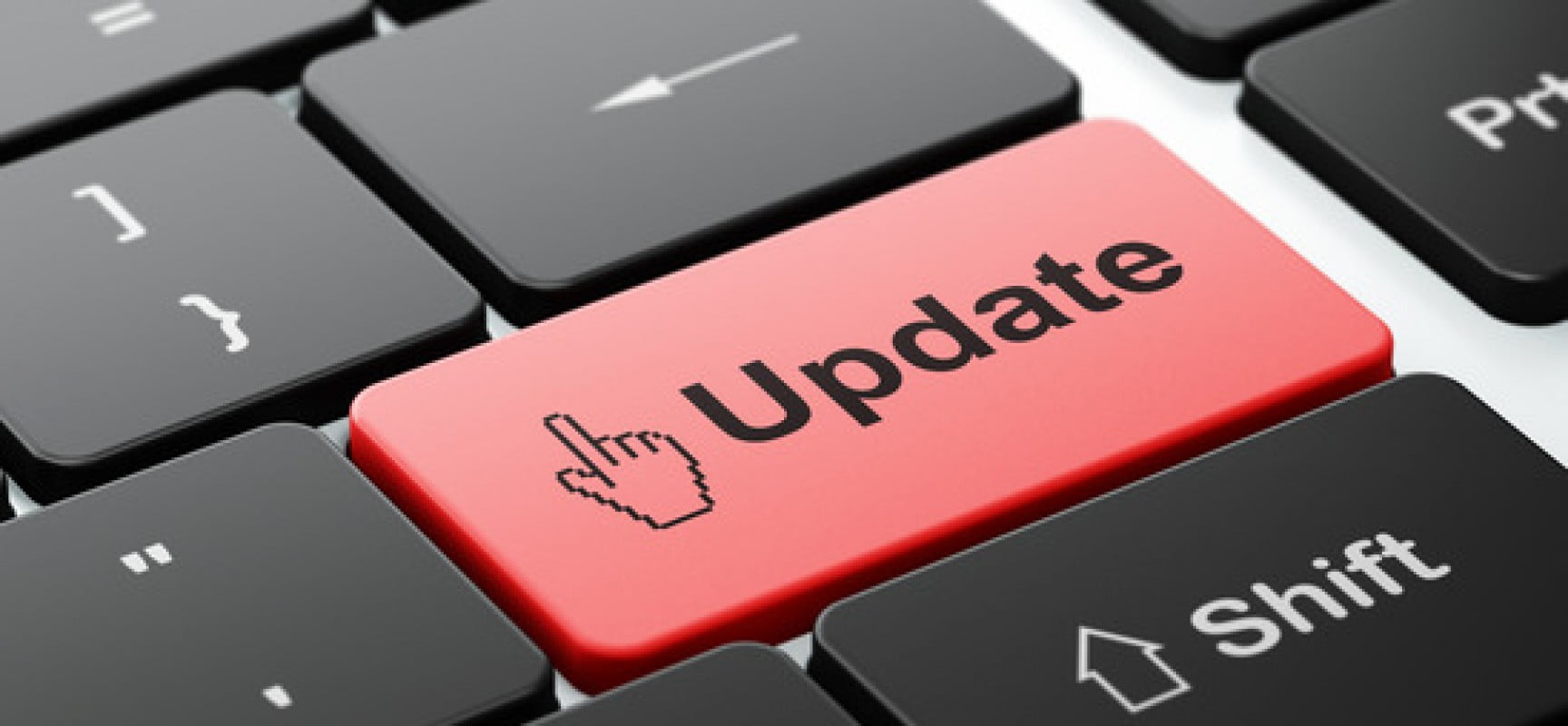 Howto Update SolidCP to 1.0.3
02 - 06 - 2016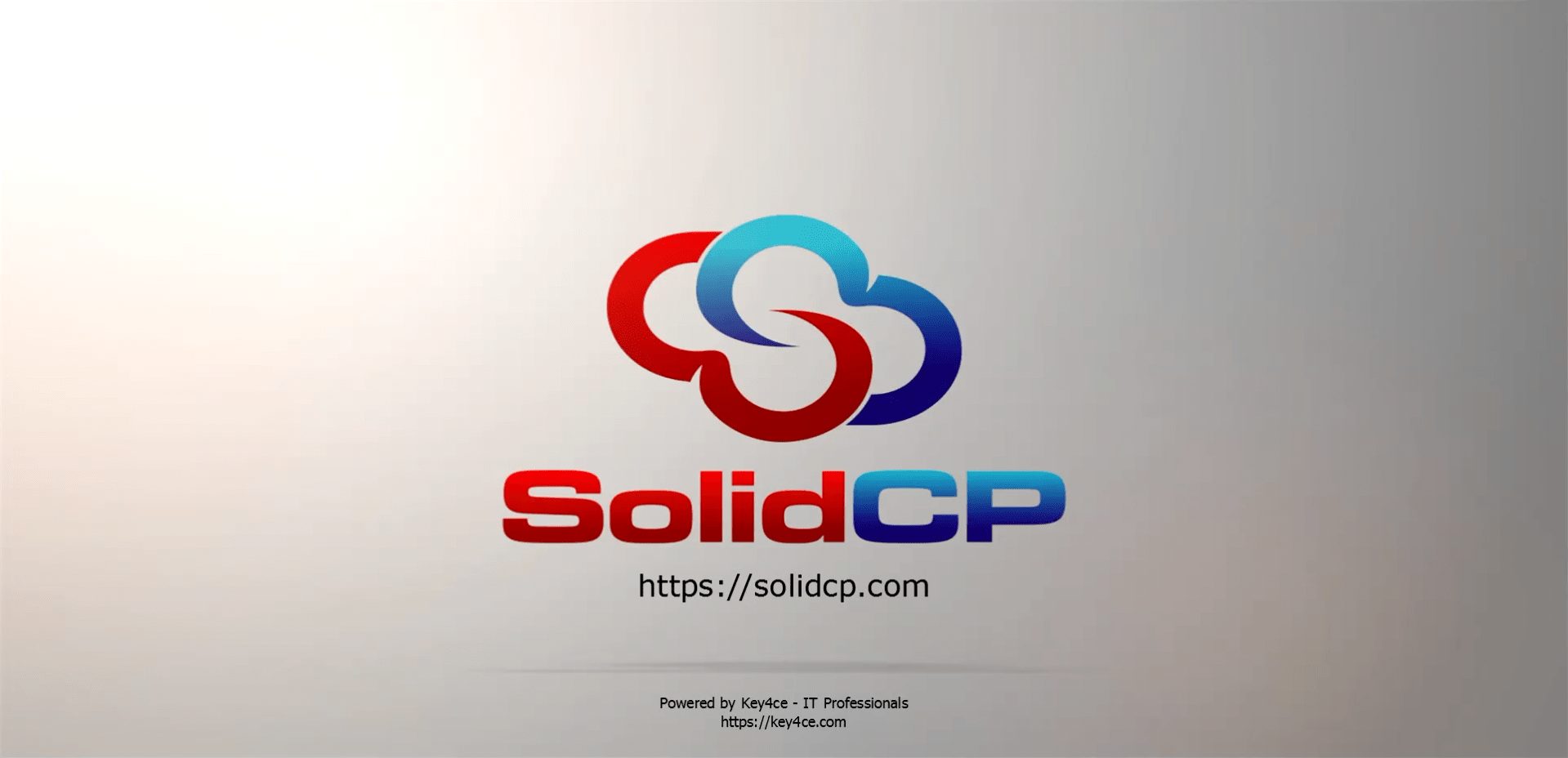 Enterprise import tool
09 - 06 - 2016
How to set-up SolidCP IP access restriction
At the current moment this has not been tested with any reverse proxy and the use of Header forwarding.
✕
This guide will show you how to restrict the use of Administrator accounts by ip address. This can be used as a security feature but you should still ensure that secure passwords are used.
1. Login to SolidCP as a administrator
2. Select Configuration -> System Settings
3. Under Administrator IP access restriction settings you can add IPs
4.When adding a new IP it should be on a new line with a comma.
When adding the new IP it is possible to do this by Subnet CIDR. So for example you use a 192.168.0.1 with a subnet mask of 255.255.255.0 and you want to allow every ip on this range you would add 192.168.0.0/24. For more information on CIDR can be found at https://en.wikipedia.org/wiki/Classless_Inter-Domain_Routing#IPv4_CIDR_blocks.
An example list is:
127.0.0.1,
192.168.0.0/24