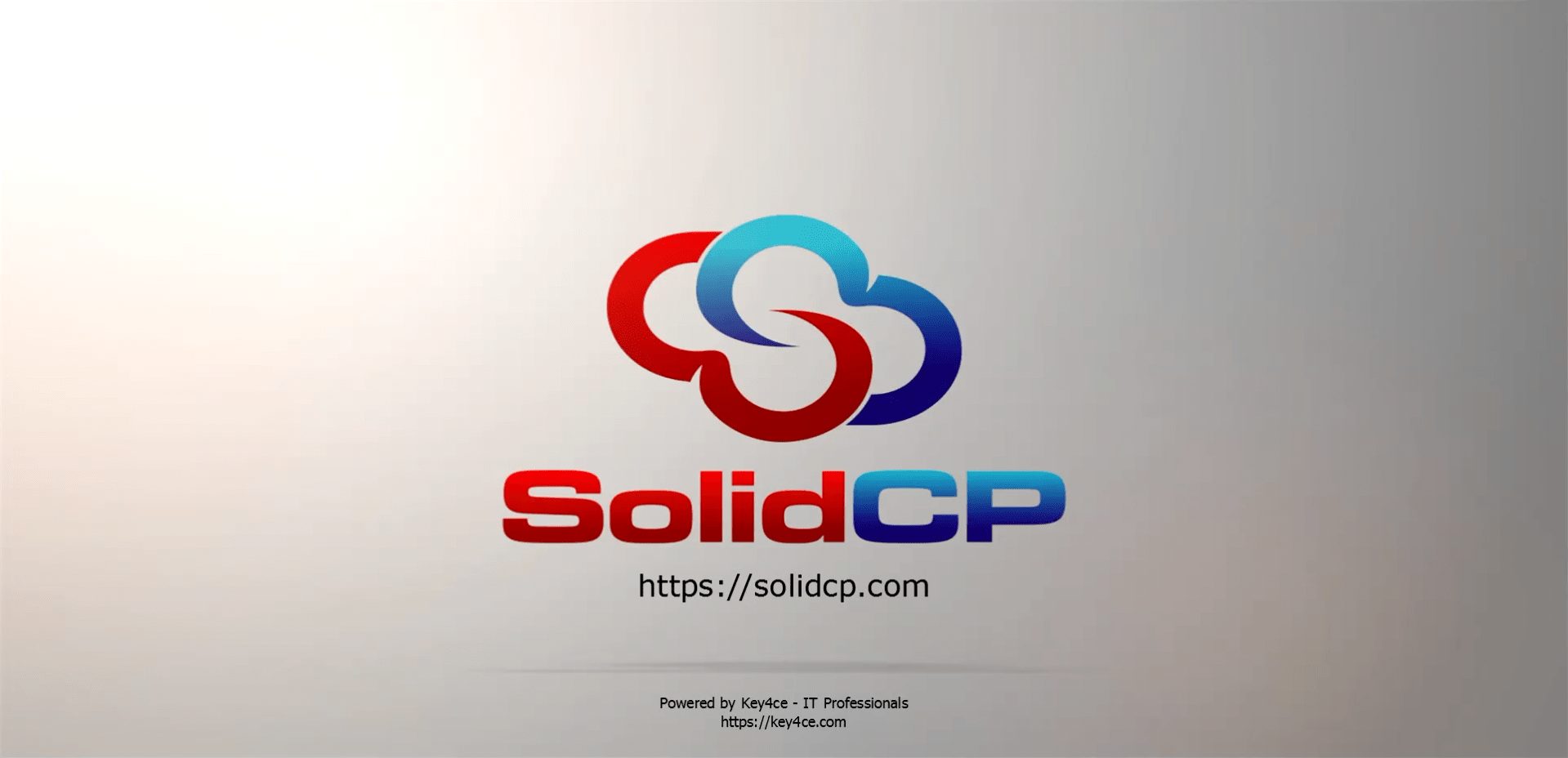 How to setup HyperV 2012r2 Server.
31 - 08 - 2016
SolidCP Requirements
05 - 11 - 2016
Yesterday was the very first Contributors conference, I would like to thank everyone who attended, and invite everyone who couldn't make it this time around to join next time.
We will hold a conference once a month from here on, 1-2 hours earlier than the one we held yesterday night.
In nearly 3 hours we gone through most aspects which I will summarize here.
Sub version update 1.1.1:
Will be released on Sunday 25th September 2016
It will include:
Bandwidth fix
Several button fixes
User / Mail page layout fixes
Exchange calendar and contact permissions fix for mailboxes in a different language then English.
Major version release: 1.2.0:
Release Date: 31st January 2017
This will break the 3 month cycle due to holidays in December, and will give us additional time to properly test it for issues.
It will include:
Further design improvements (all forms to bootstrap based, etc).
Online automatic update, Installer update, and PowerShell update "unified" so there's 1 way for all to update automatically.
Online Alert section that informs of:

SolidCP Update available
SolidCP Server not responding / wrong password / offline
Maybe some more items along the line.

Password honey pot field to prevent incoming brute force attacks
Lets Encrypt support
Overusage report modernized
Hyper-v VMM module
SpamExperts module
Sharepoint path based collections
DNS Made easy
Coldfusion DSN support
Filemanager improvements (allow apply to all or apply to single file)
Long term vision:
Add billing functionalities (back) into the panel (with api's to integrate with existing billing systems)
Microsoft CSP qualifications:

Azure Active directory integration
Office 365 integration
Billing compliance

CMS Frontend
KVM / VMWare / XEN support
If your available please let me know if you want/can pick up some of the tasks for v1.2.0, we can use all the help we can get.
Thank you all for your time and effort to make SolidCP better.