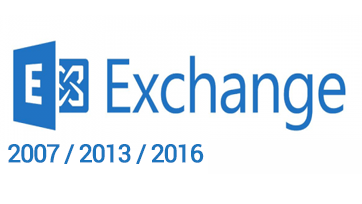 MailCleaner spam to Junk folder in Exchange
13 - 11 - 2016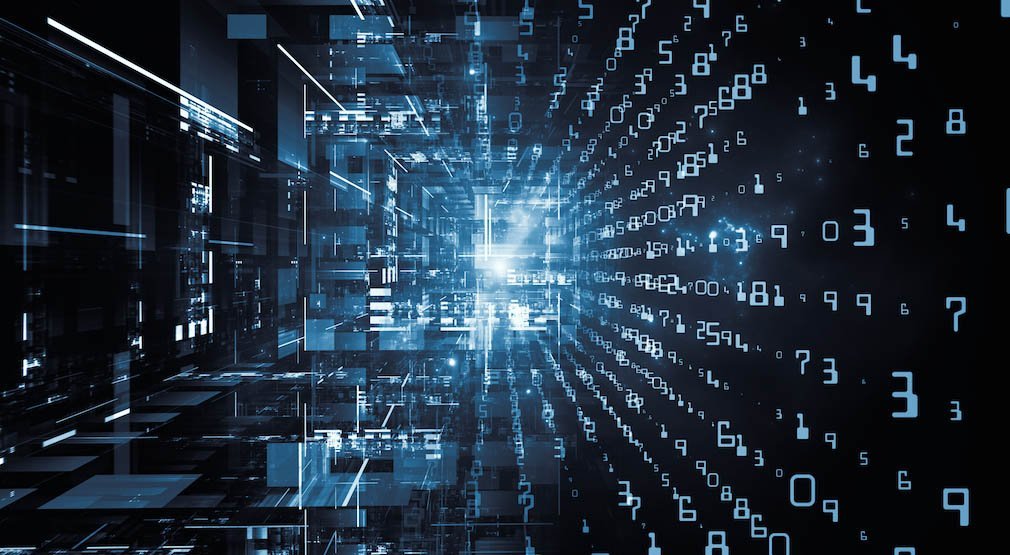 Unwanted codes found in our source.
23 - 05 - 2017
WE HAVE PLENTY OF NEW EXITING THINGS FOR YOU, HERE'S A SUMMARY
Whats new in version 1.2.0?
First of all let me start off with an apology for the delay on the release.
It took us quite a bit of extra time to make this an stable release which is our primary goal above everything.
That being said.. We have not been sitting still, and got plenty of nice new features, old bug fixes, as well as visual design improvements.
Lets Encrypt support.
Mailcleaner support for ALL mail providers (not just Exchange).
Spam Experts support (Experimental, due to not being a full fledged provider).
New space icons.
Renewed Websites list.
WYSIWYG editors for Exchange Disclaimers and a default template.
IIS Virtual Directory support (before only IIS Virtual Application support).
German Language included by default.
Updated UI for Hosting Plan Quotas and Space Quotas.
and much more…
For a complete overview of fixes, updates, and new features please look at our Git repo: Changelog
The new stable version is now available for download.
You can use the Automatic update script to update all your components at once.
Please let us know any bugs / issues / comments.
We will also organize a Contributor meeting within the next month or so to discuss the version v2.0.