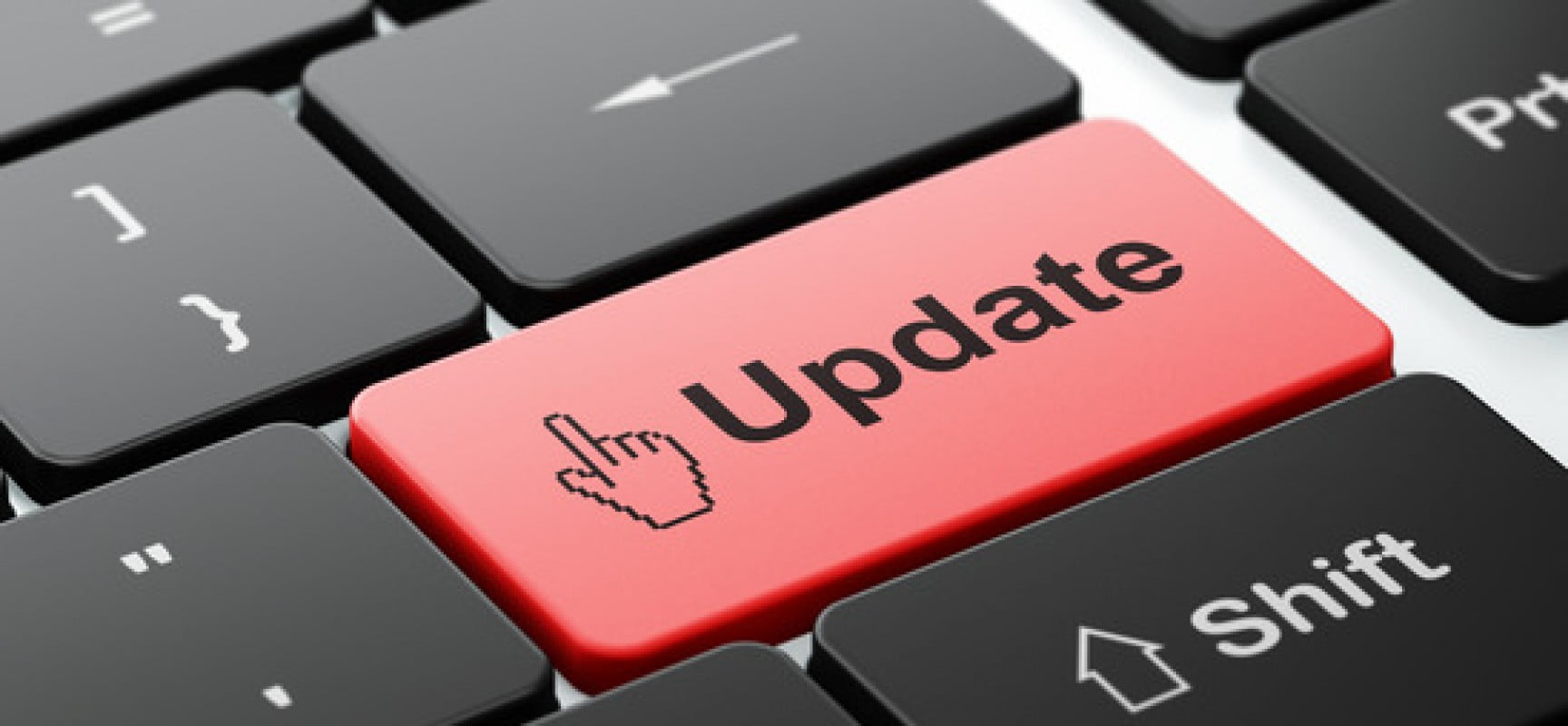 Version 1.4.4 released, and new plans revealed.
02 - 09 - 2019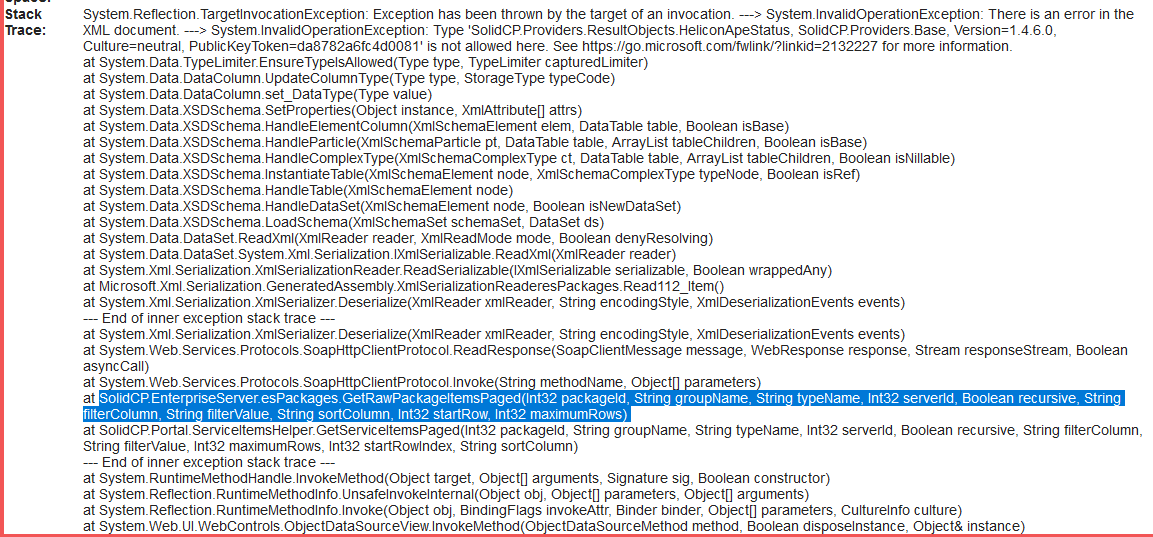 Websites listing xml error
17 - 07 - 2020
SolidCP version 1.4.6 released
SolidCP version 1.4.6 stable has been released.
It comes stacked with fixes for Smartermail and SimpleDNS.
Loads of feature improvements for RDS and Exchange.
But most importantly has a new feature for Hyper-v to Failover cluster and allow custom private networks subnets.
For more information on the changes please check out our Changelog: https://solidcp.com/downloads/changelog/
Moving SolidCP to FuseCP: update
Our first steps have been completed to move our contributors to Github, and for livechat Gitter.
This went pretty smooth.
We are still working on the FuseCP website which we hope to release in the upcoming weeks.
It has a bigger focus on the website it self, what we as a company do (and offer), and most importantly provides a much better documentation system.
Not just documentation for general use and configurations, but also SOAP api call documentation system and more..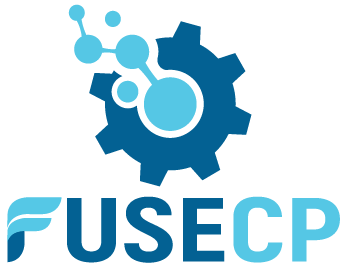 So whats next for FuseCP?
It's pretty straight forward:
FuseCP, not limited to it's website is focussed on the FuseCP panel it self, no longer clinging on to it's past (websitepanel / dotnetpanel). We see it as making the product a more mature version of it self, usability, practicallity, but also stability.
yes.. the irony isn't lost on us that requiring a name change is part of the stability steps 😉
In the next few weeks:
We will keep pushing changes, one of the next steps will be to push the new website, documentation, and all it improves.
We hope our community follows despite the name change, and with the new version release we should be able to give some good reasons why to.
Our next version release is focussed fully on usability improvements, with improved documentation for everyone.
In some ways you can say FuseCP is our way of maturing the software, step by step where SolidCP was started in a rush out of nessecity.