Active Directory advanced OU Segregation
31 - 01 - 2018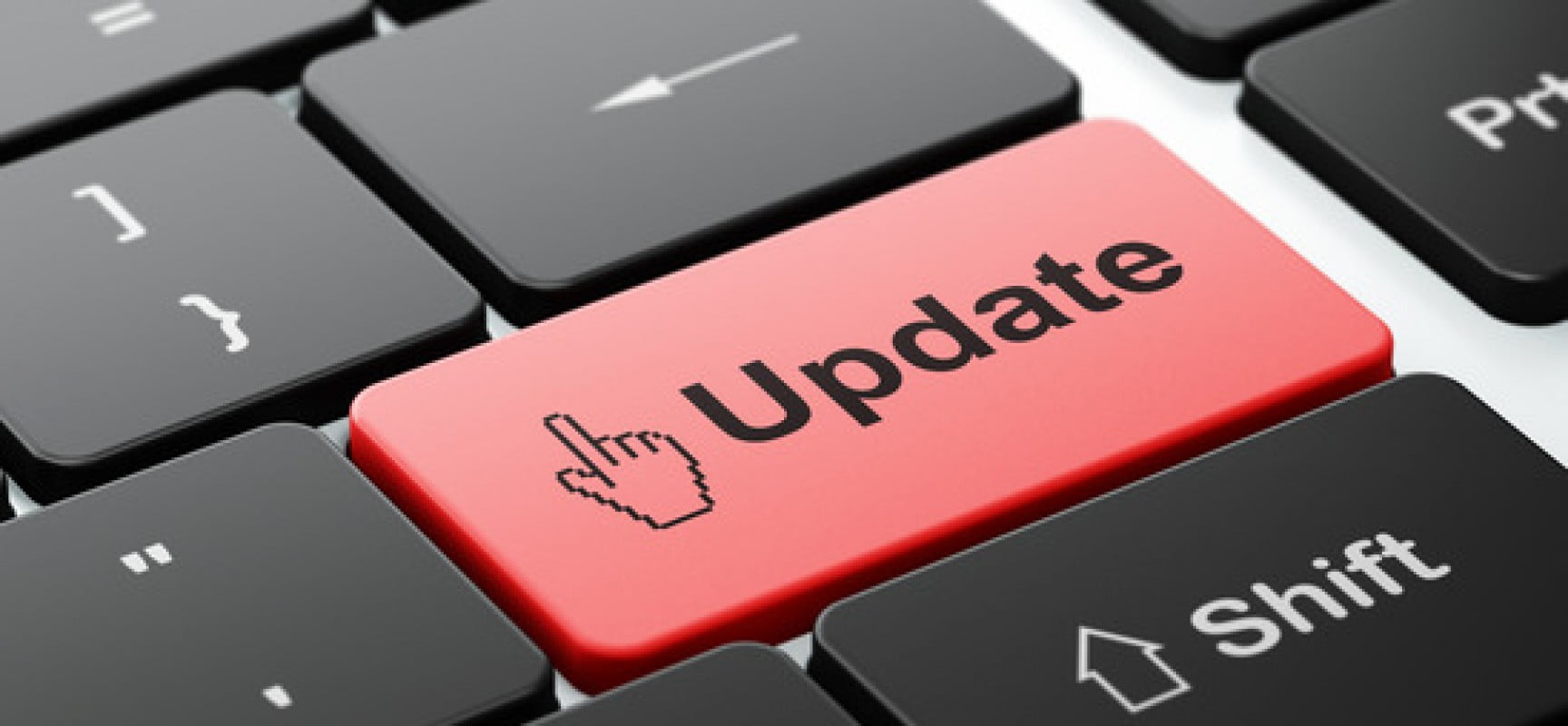 SolidCP version 1.4.2 has been released
15 - 10 - 2018
The SolidCP v1.4.0 release brings some highly expected new features such as:
Microsoft SQL 2017 support
MariaDB 10.2 support.
However, the main focus of this release was bug fixing.
We have cleared all known LetsEncrypt bugs amongst one of the many bugs that was resolved.
Hosting space backup, PowerDNS, hmailserver, Domain expiry (now for all domains), IDN Domains, TLS 1.2 website checks and many more fixes where included for this release. (with a big thanks to all our contributors).
One additional thing to note about this release is the improved security.
We have made many security enhancements particularly around Active Directory and hosted organization unit segregation.
For example: previously if you ran RDS Services your users would have been able to view other people's OU's and computer objects.
This has now been 100% resolved and segregated for new OU's.
For existing OU's it's recommended to follow this guide: https://solidcp.com/kb/configuration/active-directory-advanced-ou-segregation/
We have also scheduled a new manual on how to secure your Windows Web servers, and other basic aspects to avoid any venerability on your server within the upcoming 2 weeks.