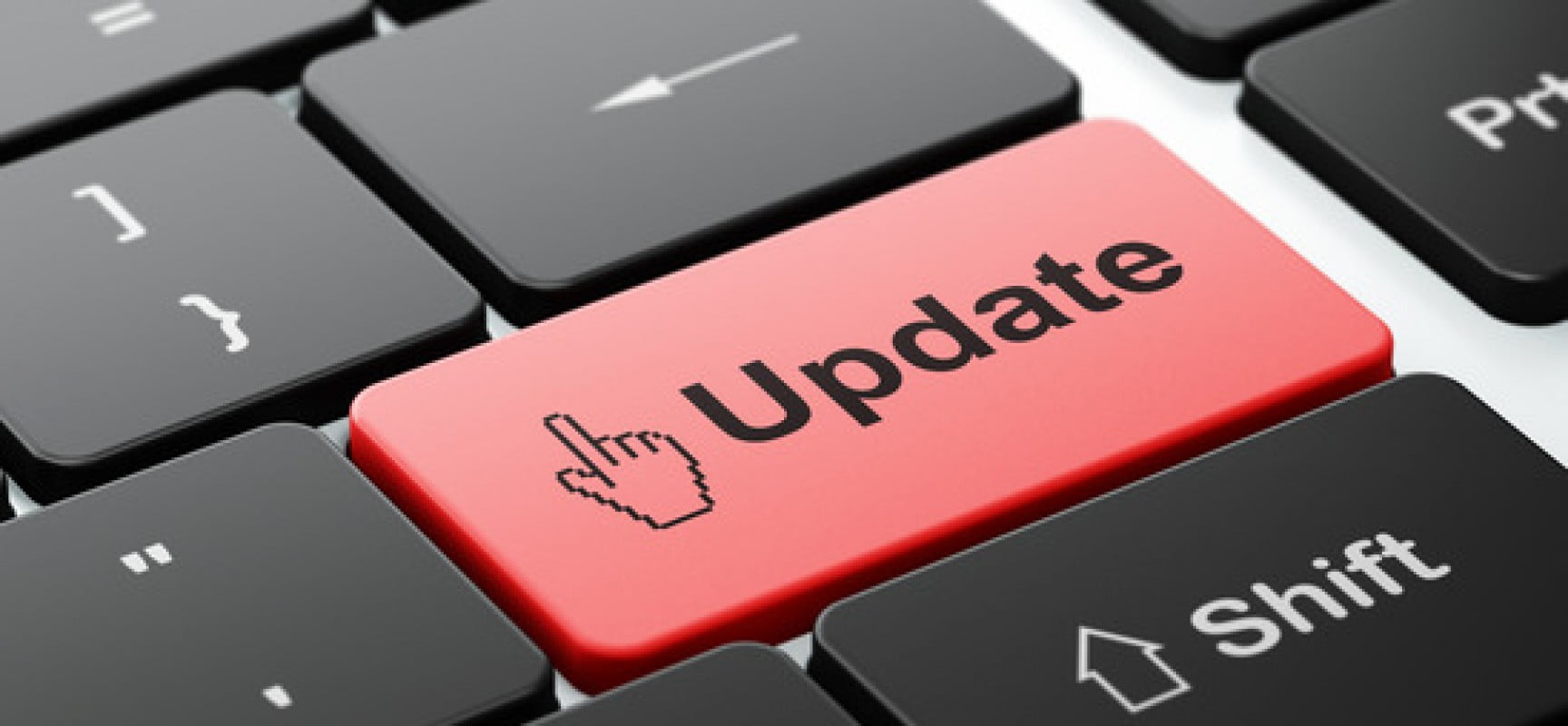 SolidCP version 1.4.2 has been released
15 - 10 - 2018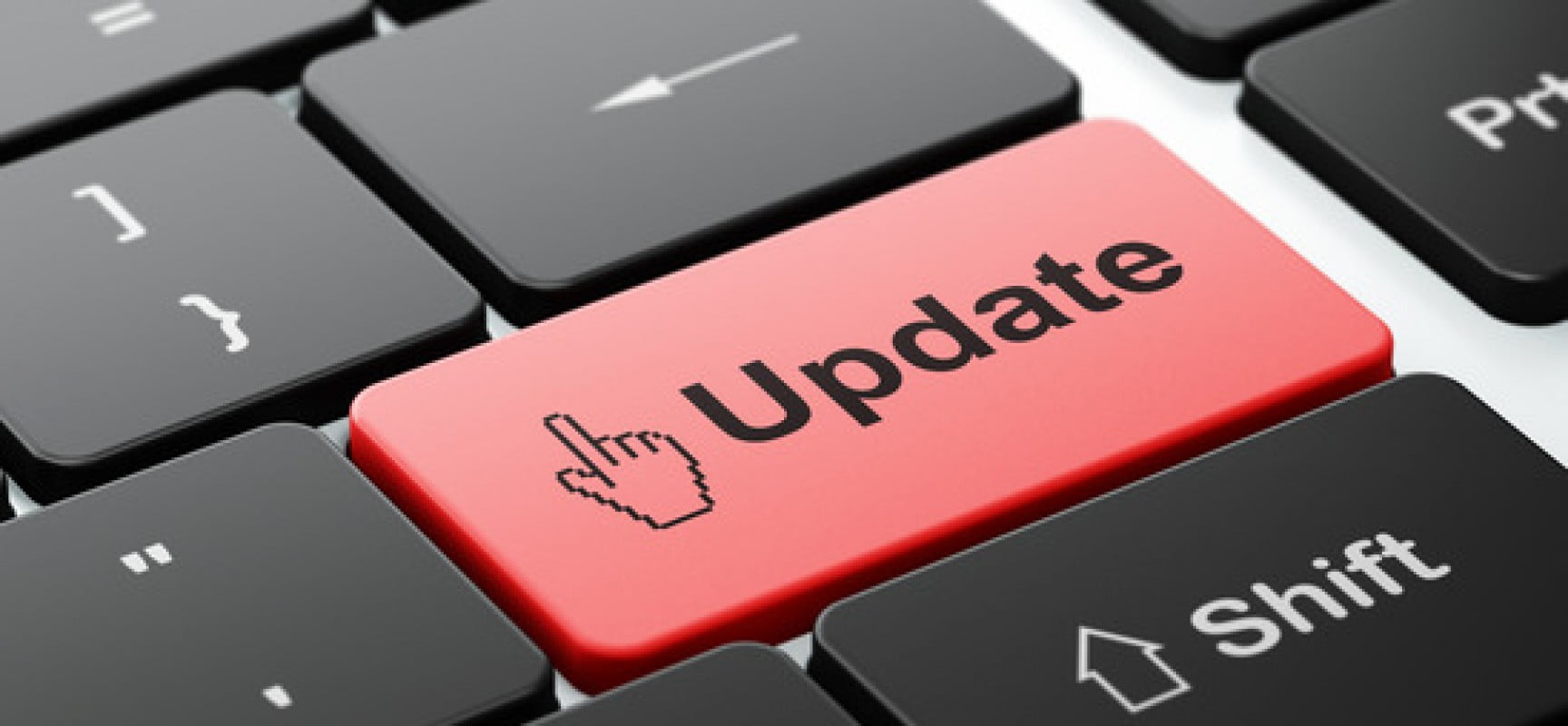 Version 1.4.4 released, and new plans revealed.
02 - 09 - 2019
Version 1.4.3 has been released!
With exiting new features and long awaited bug fixes.
1.4.3 has took us quite a while to make stable but we are verry happy with the results.
This latest release has added support for:
Hyper-v 2019, Exchange 2019, Skype for Business 2019, Sharepoint 2019, SimpleDNS 8 and Maria 10.3.
We have implemented many portal, Mysql 8.0, hyper-v, RDS, improvements and bug fixes.
All together we are very happy with the progress of SolidCP and the new release, and all new (and old) contributors that helped make version 1.4.3 possible.
We have also resumed the work on the website it self, and will soon start on better documentation including admin and user guide. (something we did not have time for in quite a long while).
To view the full change log please check out our changelog page here
To upgrade the procedure has not changed since version 1.30, however when you upgrade manually please make sure to copy in the web.config changes for the SolidCP server.
If possible we would highly recommend using the powershell upgrade script.